Fino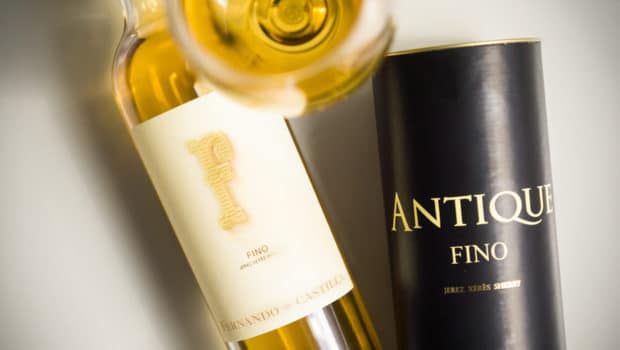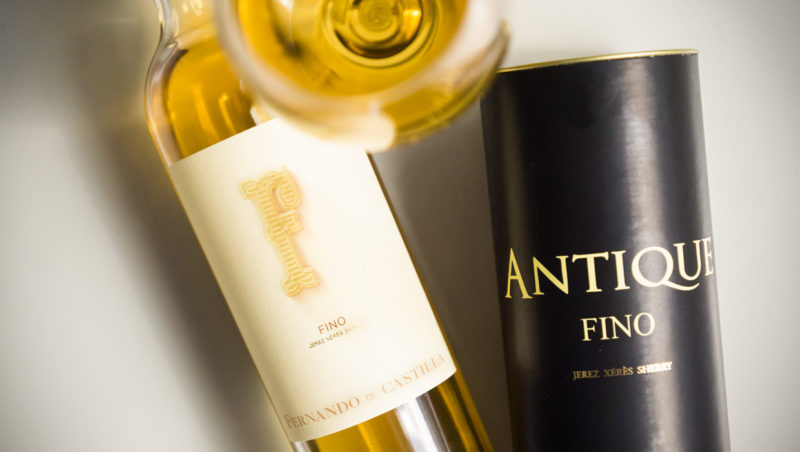 Published on June 28th, 2017 | by Ruben
0
Antique Fino (Fernando de Castilla)
Fernando de Castilla Antique Fino is around 8-9 years old on average
The Antique Fino is the 'old-style Fino' from Fernando de Castilla, a winter Fino says the Norwegian manager Jan Pettersen. It comes from the top of the range Antique series and is older than the bodega's classic Fino and Fino En Rama (of around 4-5 years).
The Antique Fino takes grapes from the pago Balbaina, with albariza soils of around 70-80% limestone. It is matured in a solera of four criaderas, composed from approximately 30 barrels that were  separated from the classic Fino solera and left aside for nearly five years before the first saca and the first refreshments of the new solera. This makes it the only solera that Pettersen actively created after taking over the bodega and its wines in 1999.
Fino sherry with an antique character
The Fino Antique is produced in a traditional way, referring to the fact that it's fortified to 17% (a second time) upon bottling. This practice was fairly common until the late 1980s, but nowadays Fernando de Castilla is virtually the only bodega doing this (together with Osborne's Fino Coquinero). Like all the wines of this bodega, it is just gently filtered and cold-stabilized for 24 hours.
The Antique Fino is also used to feed the third criadera of the Antique Amontillado.
Antique Fino (17%, Fernando de Castilla)
Nose: saline, with hints of hay and shrublands. Almonds and peanuts are quite present. Bruised apples. Just a hint of polished oak and orange zest, which give it a rich, luxurious feel. Iodine. Nicely balancing between a common Fino and an old-style Fino-Amontilliado.
Mouth: full-bodied attack on cider apples (hints of baked apples as well), with plenty of yeasty notes but also a creamy quality. Zesty citrus. Impressive saltiness as well (salted almonds and peanuts) and traces of autolysis. A mature Fino with a long finish, probably helped by the higher alcohol.
Availability: around 4000 bottles are available each year. Around € 25 for a 50 cl bottle, making this one of the more expensive Finos on the market. Check The Whisky Exchange for international shipping.
Summary: The Antique Fino has a unique personality and an ample richness, helped by its age, the light filtering and the additional fortification. One of my favourite Finos. Complex and great with food.