Cream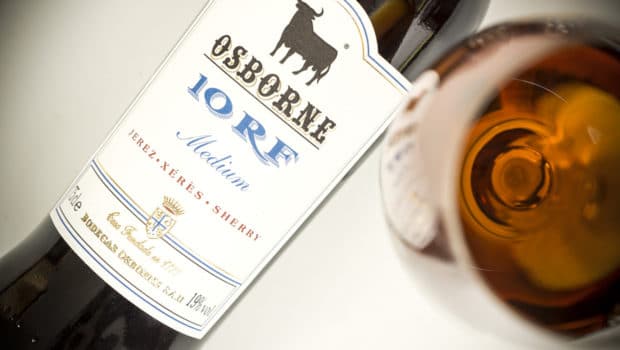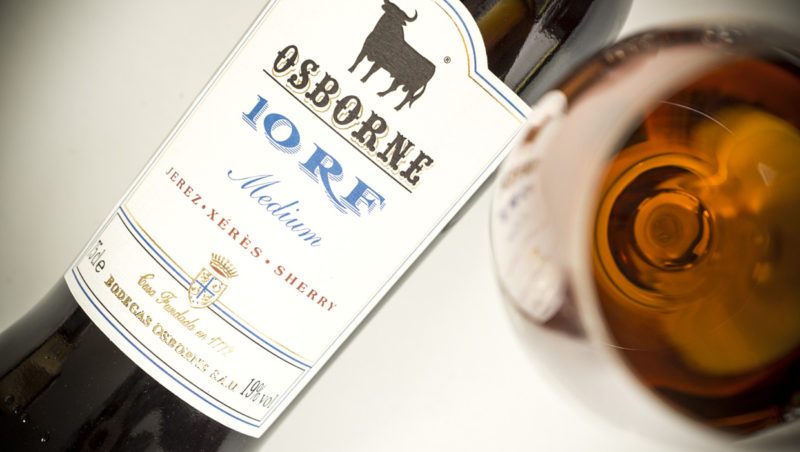 Published on April 8th, 2017 | by Ruben
0
10RF Medium (Osborne)
A medium sweet sherry with little information, I'm afraid…
10RF is the name of a medium Oloroso, a mix of Palomino and Pedro Ximénez grapes, aged in El Puerto de Santa María and bottled at around 6 years of age.
Osborne is one of the more commercial names in the Jerez region. They have some excellent wines but I sometimes have the impression they take their fame for granted and invest too little in their sherries. I would like to know more about this wine, where it came from or when the solera was founded. Or perhaps what the meaning of the name 10RF could be? None of this one the Osborne website…
10RF Medium (19%, Osborne)
Nose: mainly on raisins, lemon zest, light nuts and hints of figs. Hazelnuts, a hint of vanilla as well. Very light toasty notes of the underlying Oloroso.
Mouth: semi-sweet with a fairly wide presence. It boasts raisins, fresh figs and some aromatic hints of dried apricots. Soft hints of bread crust and roasted nuts. Also a faint umami note. Not as spicy as a dry Oloroso, but well rounded and certainly not too sweet.
Availability: rather good, also found in stores that normally sell few sherry. Around € 12-15.
Summary: 10RF is a good, easy-drinking, though slightly predictable Medium sherry. The sweetness is well balanced, in fact it's one of the nicer Medium sherries I've had.