Fino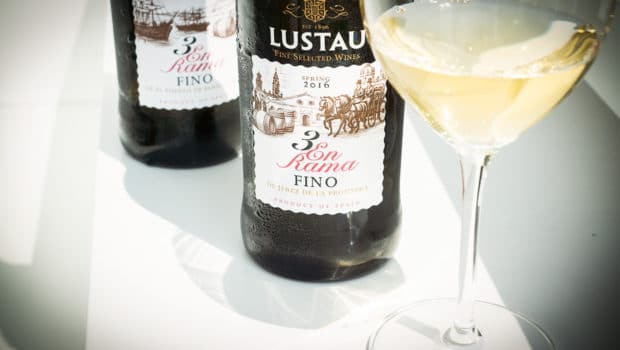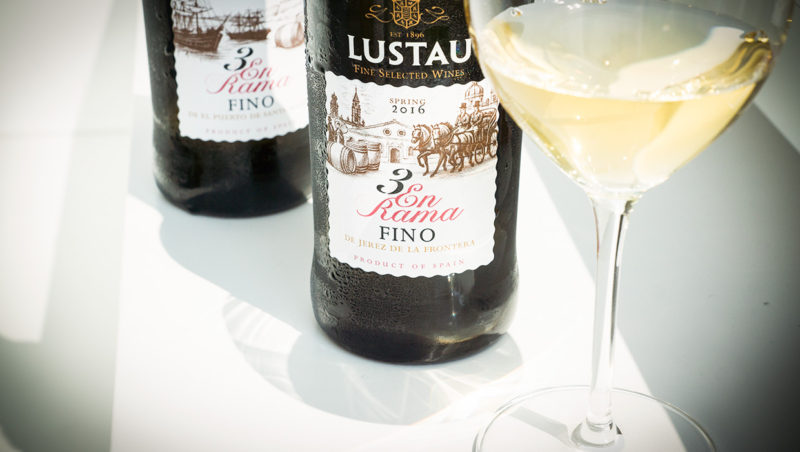 Published on June 20th, 2016 | by Ruben
0
Fino Jerez '3 En Rama 2016' (Lustau)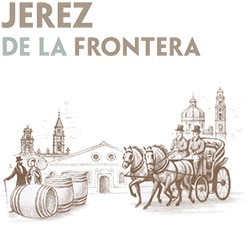 Jerez de la Frontera is more inland than the other cities of the sherry triangle, and has a more extreme climate, with colder winters and sometimes enduringly hot summers. This results in a fuller Fino.
The wine was selected from the bodega Los Arcos, built in 1862 and located in the city centre. It holds the barrels for Fino Jarana and Fino La Ina, and this bottling was made by selecting specific barrels from the solera of the excellent La Ina. This '3 En Rama' wine has an average age of 5 years.
3 En Rama Fino de Jerez – Spring 2016
(15,5%, Lustau, 50 cl)
Nose: typical in the sense that it has drier aromas, think library dust, hay and lovely hints of horse stables. The most intense yeasty notes of the trio. Hints of green apple peel. Bread crust and light nutty touches. Hints of minerals and warm sand as well – in fact a very warm nose. I simply love this profile and this example certainly delivers.
Mouth: same pungeant flor character, including hints of autolysis. Apples and quinces. Hay. Its intensity is on par with the Fino del Puerto, but I find it more complex. Light olive brine and resinous notes. Longest aftertaste of all three, dry but also very juicy (sweet and sour apple), making you grab your glass and have another sip.
Availability: limited of course. Around € 20 for a 50 cl bottle.
Summary: This is my personal favourite (again). I keep being impressed by the yeastiness, balanced by a subtle sweetness and nuttiness. Great wine, and I absolutely adore the stable-like aromas. This comes highly recommended - it's wonderful with a slice of Iberico ham but you can pair it to many other dishes.