News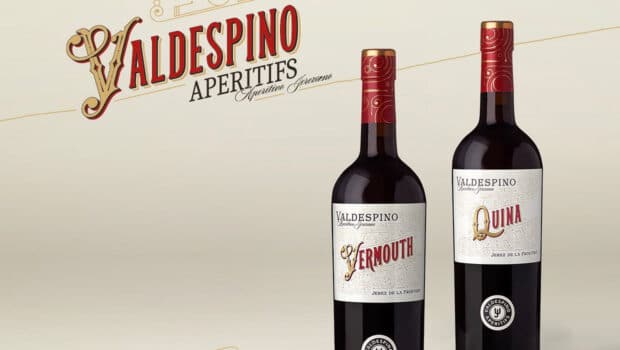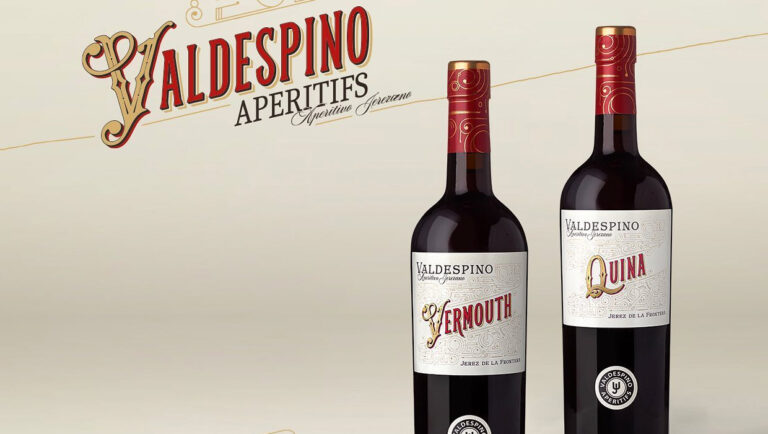 Published on March 29th, 2021 | by Ruben
0
Valdespino Aperitifs (Vermouth & Quina)
Valdespino Aperitifs is a new project from the Estévez group. Since the late 19th century the bodegas have a tradition of macerating old Sherries from their different soleras with various botanicals, natural extracts and citrics. By 1920 the House of Valdespino was already producing several wines macerated with root extracts and botanicals They were called 'tonics' and 'quinados' and were recommended as 'tonic aperitifs' or 'fortifiers'. The company marketed several wines with considerable success, mainly on the domestic market but also in countries like the USA, where Valdespino launched a mix of vermouth with orange called Tomboe, designed mainly for the younger clientele.
While these macerated wines went out of fashion at the end of the 20th century, there has recently been a vermouth revival and Valdespino has taken up its traditions and now present a new collection of sherry-based aperitifs, based on old Oloroso sherry from the same soleras as their VOS / VORS wines.
Valdespino vermouth
The first is a Valdespino vermouth, a blend of Oloroso and Moscatel, which provides a stylish citrus note. After undergoing a hydro alcoholic maceration process with herbs, spices, citrus peels and flowers, the final blend is aged in barrels which have previously contained Valdespino Oloroso wines. It comes together to make an intense and complex vermouth.
Valdespino quina
the other aperitif is the Valdespino quina, originally a more medicinal wine, based on quina bark which includes quinine (used to cure malaria). This is a coupage of old Oloroso wine with Pedro Ximénez from the soleras of El Candado. It is macerated with cinchona bark, gentian root, licorice extract and other herbs and spices.
Both will be available later this year.