Oloroso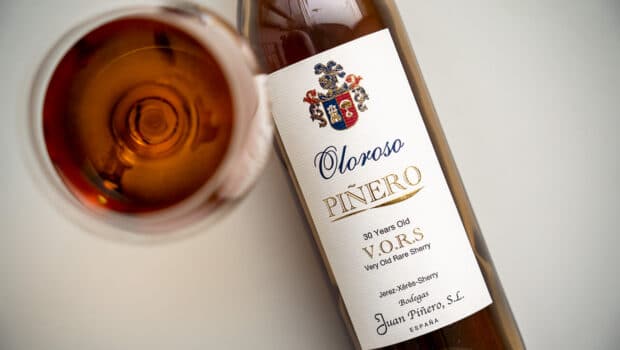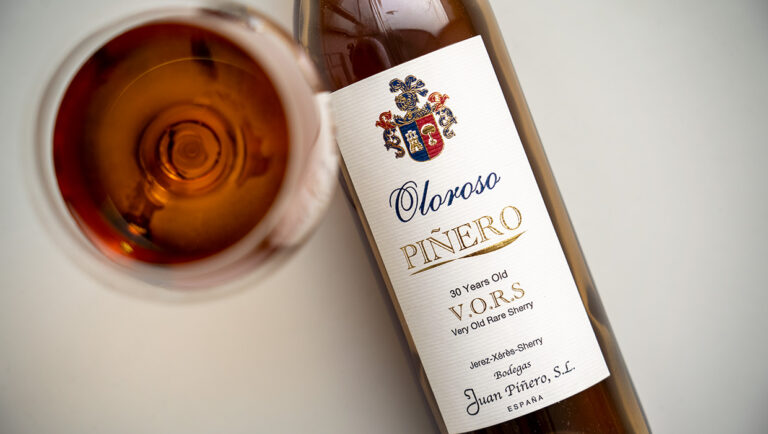 Published on February 15th, 2021 | by Ruben
0
Oloroso VORS (Juan Piñero)
It's not often that I write an obituary review, but here we go. On January 21st, bodega owner Juan Piñero died of Covid-19. He had recently undergone surgery for his heart and this left him weakened. It is a great loss as he leaves behind some of the most appreciated wines like the Fino Camborio and Manzanilla Maruja. He ran a construction company in Sanlúcar and started in the winemaking business in 1992, buying an old winery in Sanlúcar and later another one from Domecq. Recently he was in the news again for selling part of the Camborio solera to Peter Sisseck who turned it into Viña Corrales. As I said, a great loss.
Today I'm trying one of three VORS wines of the house, the Oloroso VORS. It is refreshed with wines from albariza soil in the pagos Añina and Macharnudo and is matured in a 13 barrel solera system with 4 criaderas. If I'm not mistaken this wine used to be stored in the bodega in the Calle San Francisco Javier in Jerez but after selling it to Sisseck all of the old wines were moved to Sanlúcar.
As often in the sherry region, there are contradictory claims about the age. Piñero himself writes on his website '20 years' but given the VORS label (30+ years) this must be a mistake or at least old information. We know that the wine hadn't been refreshed for a few years since Ramiro Ibáñez was taken on as a consultant, so its age will have increased rapidly. Other websites claim it is 40-45 years on average, with a (always rather unreliable) C14-dating indicating over 50 years of ageing. And then the technical file says '50-60 years'. In any case, based on the profile of the wine and the high ABV, it certainly deserves the VORS status.
Oloroso VORS (22%, Juan Piñero, L16495, 50cl)
Nose: very aromatic, with great hints of polished wood and varnish up front. Whiffs of nail polish remover. This works well alongside the rounder notes of dried fruits, red berries and figs. A lot of hazelnut and walnut aromas. Lovely orange peel. A spicy edge as well, with hints of rose pepper and incense. Really good.
Mouth: very intense and powerful. There's quite a firm spiciness (pepper, ginger) coupled to sharp acidity and hints of dried herbs. It's quite a piercing style (indeed typical of 50+ year-old wines) but without astringency, I would say. It manages to keep a nice balance with warm woody notes, raisins and citrus, as well as a hint of toffee and tobacco. The finish is clean and long.
Availability: around € 40, great value for money. Available from different suppliers like Vinissimus or Bodeboca.
Summary: An excellent Oloroso that is certainly older than 30 years indeed. A highly aromatic and complex wine with a great balance of intensity and acidity with just enough roundness. Warmly recommended.