Fino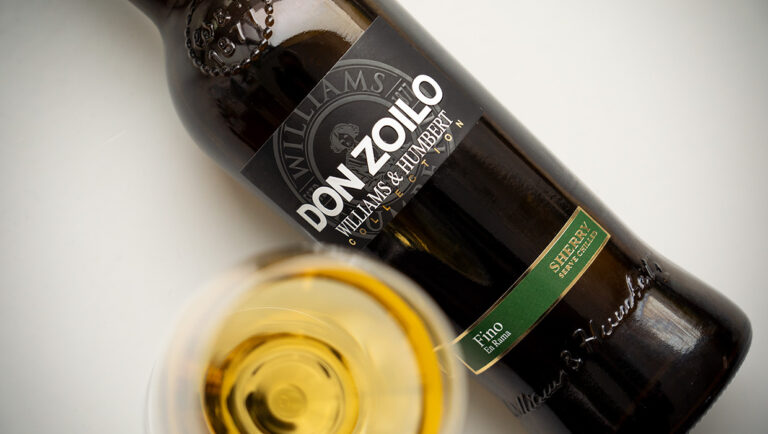 Published on March 3rd, 2021 | by Ruben
0
Don Zoilo Fino En Rama (Williams & Humbert)
The Don Zoilo range is Williams & Humbert's mid range, so to speak, above Canasta and Dry Sack. All of the wines in this range are 12 years old wines except for the Fino and Manzanilla of course, but still the Fino Don Zoilo is an older version of the standard Fino Pando. The name Don Zoilo (referring to Zoilo Ruiz Mateos) replaces the old name Williams & Humbert Collection.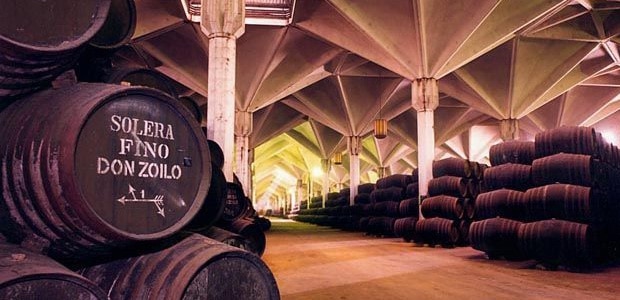 The grapes for this Fino come from the pagos Añina and Carrascal, and it is aged for around 8 years in a solera system with 9 criaderas if I'm not mistaken.
I found this wine in the latest Contubernio pack (Spanish for association or even conspiracy). It's a "sherry club", in which Armando Guerra of Der Guerrita makes a selection of special wines (often specially bottled for the occasion) and ships them to sherry afficionados around the world.
Don Zoilo Fino En Rama (15%, Williams & Humbert, Saca Nov 2020)
Nose: a very generous, dry nose with the typical aged profile from Jerez. It practically bursts out of the glass as well. Plenty of hay (nice stable aromas), almonds and hazelnuts, dried herbs and yeasty dough. You feel the higher age in its depth and complexity.
Mouth: very assertive again. For me it's the zingy acidity that stands out most, alongside a dry leafy note and a chalky undertone. Bready notes, lots of apples and green almonds (later also roasted, almost smoked nuts), as well as a light saline touch. A slightly bitter and herbal finish, but still fresh with plenty of lemon peel.
Availability: only for Contubernio members. For now at least, let's hope there are plans to make this available on a wider scale.
Summary: A lovely deep nose and a racy acidity on the palate. A great wine. We can only hope this will be made available on a larger scale soon. It's a cracking wine that deserve a place next to La Ina, Inocente, La Panesa and the likes.