Fino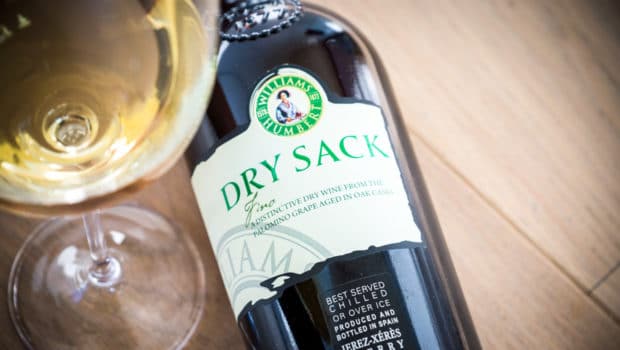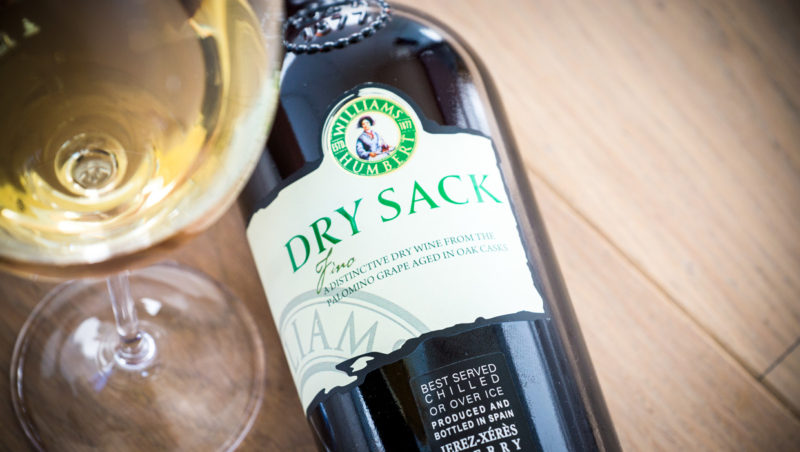 Published on January 21st, 2016 | by Ruben
0
Dry Sack Fino (Williams & Humbert)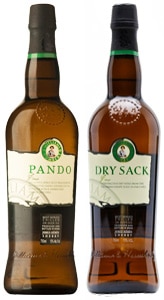 The Dry Sack Fino is a dry Fino from Williams & Humbert. Although the Dry Sack brand is mostly associated with the sweet Dry Sack Medium sherry, you can sometimes find a dry sherry under this label. The wine is produced from Palomino grapes harvested in the pago Balbaina. It ages for around five years in a solera system of 7 stages.
Most books will tell you this is the replacement for the Fino Pando, but that is not the whole story. Indeed around 2002 the legendary Pando brand was replaced and the same wine was bottled as Dry Sack Fino. However since early 2014 Fino Pando is back in several markets including Spain. So depending on your country, you can get either Fino Pando or Dry Sack Fino – both being the same wine with a different name. In Belgium we have Dry Sack Fino.
Mind that there's a third Fino from Williams & Humbert, the Fino Collection, which is slightly older and comes from a different solera than the other two.
Fino Dry Sack (15%, Williams & Humbert, L15)
Nose: very balanced, with sweet pear and green almonds. After a while it becomes more intense, with more hints of flor and olive brine. Nicely smooth and elegant, it never looses its fresh, fruity touch.
Mouth: a striking acidity at first (green apple, lemon juice), then more flor and yeast, as well as hints of sourdough. A little pear. Very light floral notes and a hint of green olive. The finish is rather short but clean and fresh.
Availability: rather easy to find in most countries. Around € 13. Check The Whisky Exchange for international shipping.
Summary: Dry Sack Fino is a light, classic Fino with a pronounced flor character but also an acidity that wets your appetite. A good introduction to the style and an excellent replacement for a classic white wine.