News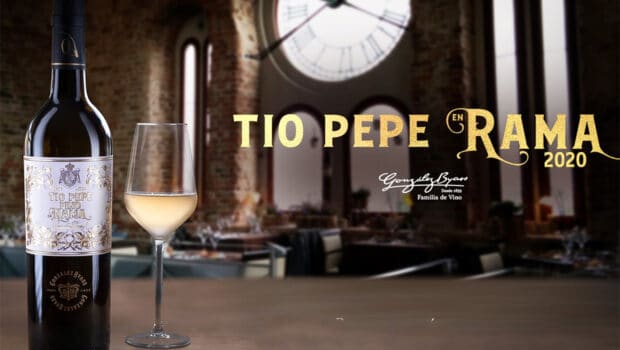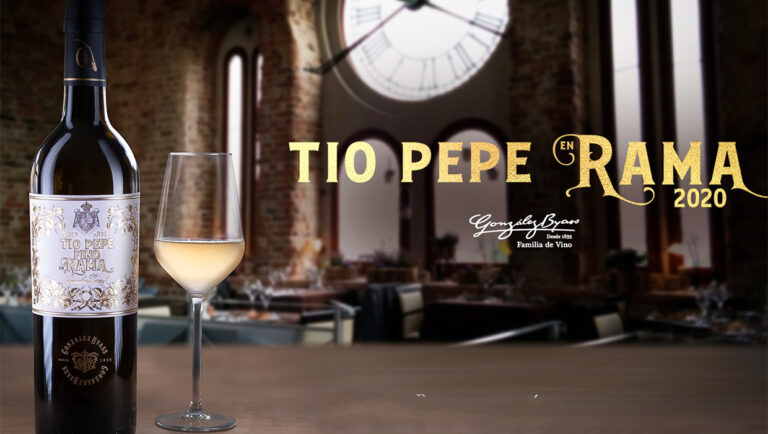 Published on May 5th, 2020 | by Ruben
0
Tio Pepe En Rama 2020
Tio Pepe En Rama is back, even in this difficult year 2020. It is a selection of 67 butts from the giant Tio Pepe solera(s), bottled at the moment when the flor is highly active, in its 'wild' form with minimal filtering (en rama). It is around 5 years of age.
Tio Pepe En Rama 2020 was marked by an unusually dry and mild winter, followed by a cool and rainy spring. In the official tasting notes we find the usual bakery aromas and yeast, almonds and chalk, with an intense palate and sapidity.
González Byass wants to contribute its grain of sand by donating the revenues from the new release to supporting the re-opening of bars and restaurants, realizing the fact that winemaking and gastronomy go hand in hand.
Tio Pepe En Rama 2020 is now available in the González Byass online shop (Spain only), for around € 15. In total they are releasing 18.400 bottles and 500 magnums.
Update: for tasting notes and a first overview of retailers, check my Tio Pepe En Rama 2020 review.