Fino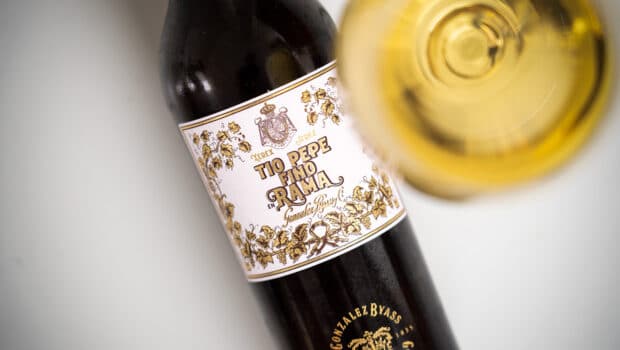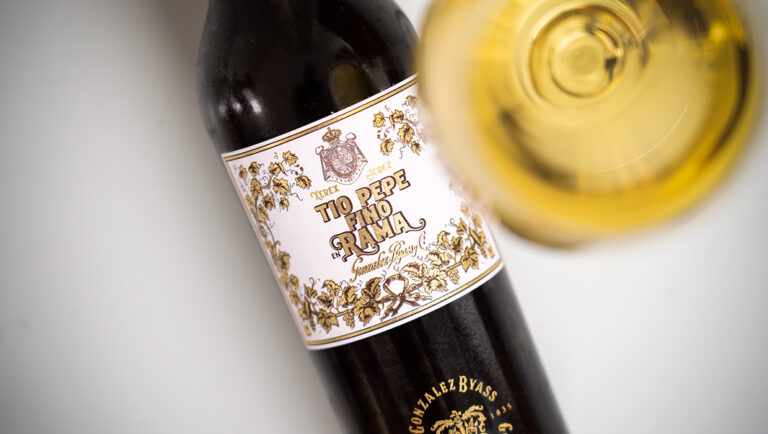 Published on May 25th, 2020 | by Ruben
0
Tio Pepe En Rama 2020 (González Byass)
According to winemaker Antonio Flores this strange year 2020 brought us one of the most vivid and 'alive' releases of Tio Pepe En Rama so far. Now in its eleventh edition, this is the ever so lightly filtered version of Tio Pepe, the benchmark Fino sherry from González Byass.
With less of the typical markers being filtered out, it brings us a more intense expression of the typical Carrascal and Macharnudo terroir. It was bottled 24 April 2020 from a hand-picked selection of 67 butts which showed the most vigorous layer of flor.
Tio Pepe En Rama 2020 was marked by an unusually dry and mild winter, followed by a cool and rainy spring. This year the profits are used to support the re-opening of bars and restaurants in Spain – another reason to give it a try.

Tio Pepe En Rama 2020 (15%, González Byass)
Nose: the thing I love most about a good Fino En Rama (the stable aromas, hay and sheep) is clearly present. Lovely. Light yeasty / mushroomy hints, a little wet chalk, but also really vivid hints of Granny Smith apple. A little olive brine as well as a sweet almond roundness.
Mouth: there's a bright citrusy fruitiness again, with an acidity that seems higher than in previous editions. Zesty lemons. Green apples. Then the wild, funky character of the aldehydes and minerals come back, as well as the dried grasses and almonds (now rather the salted kind). Plenty of briny notes. Very clean, slightly floral finish.
Availability: available from the Gonzalez Byass shop or Bodeboca in Spain for instance. For international shipping you should check The Whisky Exchange or Master of Malt which has the best price of all. Also available in half bottles by the way.
Summary: It's incredible that the quality of Tio Pepe En Rama seem to keep growing year after year. The 2020 edition has a fresh, citrusy side which will probably fade out in the bottle, so in this case I would recommend to get one as soon as you can.