News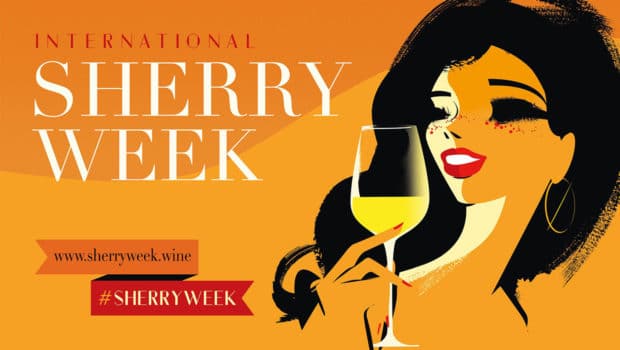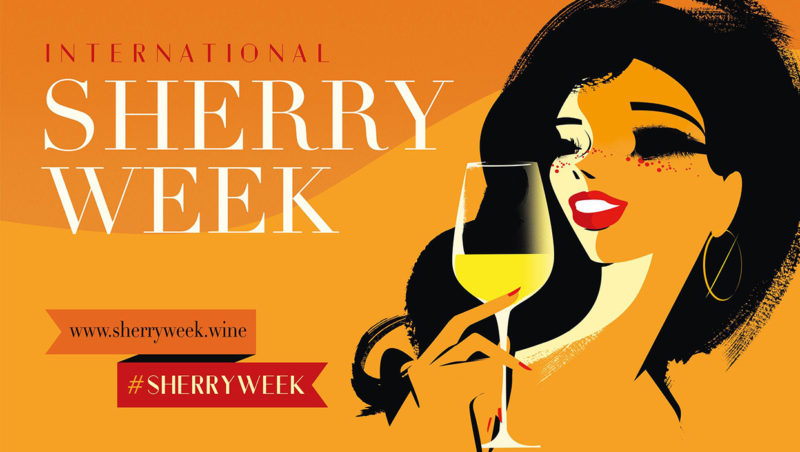 Published on July 11th, 2018 | by Ruben
0
Sherry Week 2018
Sherry Week 2018 returns 8-14 October 2018.
This yearly showcase of sherry wines is a worldwide initiative that brings together thousands of sherry lovers in 2000+ sherry events in more than 30 countries. The date of this fifth edition had been brought forward a few months ago: usually it was celebrated in November but early October usually means nicer weather in Spain (so more outside events) and also means it doesn't coincide with the European Day of Wine Tourism.
The International Sherry Week 2018 will feature sherry tastings, masterclasses, bodega tours, sherry cocktails, special pairing menus and other sherry-inspired events. Bodegas, bars, restaurants, shops and other organisers will launch their ideas in the next few weeks. Last year over 100,000 people have been taking part in this huge sherry fiesta.
As part of the International Sherry Week, I will host the fifth edition of the #SherryTT Twitter tasting. This year's theme is (rare) vintage sherry.
Sherry Week 2018
The Sherry Week is held under the auspices of the official governing body of Sherry wines, the Consejo Regulador Jerez-Xérès-Sherry and Manzanilla-Sanlúcar de Barrameda. Event registrations are now open, so be sure to register yours! If you're simply interested to join the party, you can return in a few weeks when events start to appear online.
Be sure to follow International Sherry Week on social media:
Website: http://www.sherry.wine/sherryweek
Twitter: @sherrywines – search for the tag #sherryweek