News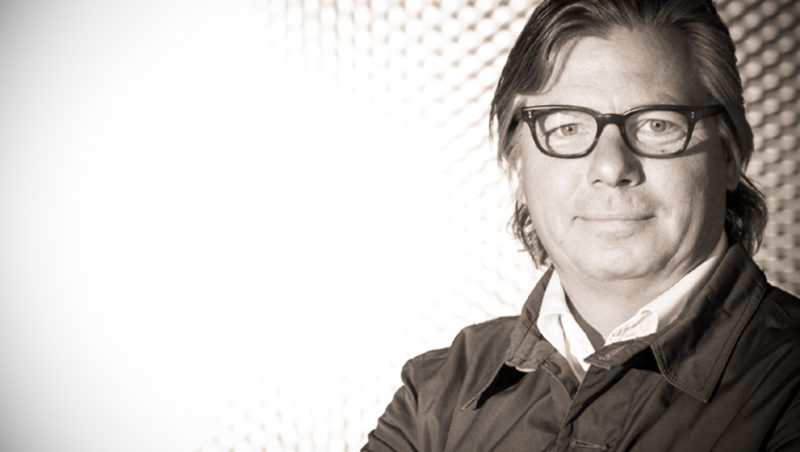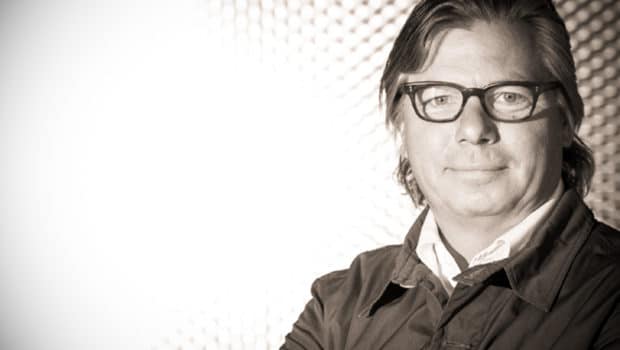 Published on November 24th, 2017 | by Ruben
0
Peter Sisseck ventures into sherry wines
The famous winemaker Peter Sisseck (of Dominio de Pingus and Hacienda Monasterio fame) has bought the solera of Fino Camborio from Bodegas Juan Piñero, as well as an 10 hectare vineyard in the pago Balbaína near El Puerto de Santa María.
Sisseck (originally from Denmark) has always claimed Fino sherry was the best white wine produced in Spain, but venturing into the sherry business is nonetheless an unexpected move. He established a partnership with Carlos del Rio González-Gordon, related to the owners of González Byass and also his partner at Hacienda Monasterio. It is said to become a small-scale project.
The brand Camborio was founded by Bodegas de Terry in El Puerto de Santa María. Over the past few decades, it was owned by Rumasa, Harveys, Domecq and Beam Global. However the solera that provides the current Camborio wine was started in 1940 by the former almacenista Ángel Zamorano Corrales, in the Calle San Francisco Javier in Jerez. It was sold to Juan Piñero in 2006 who used it to revive the Camborio brand, alongside other projects like Manzanilla Maruja. It is a fairly small solera of around 200 butts and only three criaderas. The average age is high, around 9 years.
The past few years the wine was supervised (and upgraded if you like) by Ramiro Ibáñez who selected the best 68 botas and set them aside. This selection produced the new Fino Camborio. Since then the barrels have been refreshed with mosto from the Callejuela vineyards in the pagos Añina (30%) and Macharnudo (70%). It's a very pungent, mature, saline Fino dominated by the Saccharomyces beticus yeast.
Apart from the Camborio wine, there is also another solera refreshed with Balbaina grapes, which Zamorano used to sell to other houses as an almacenista. Sisseck plans to keep them apart and make two wines from separate soleras. In the end Sisseck's intention is to make only Fino (for now), to demonstrate the value of the vineyard in the sherry, and prove that a single vineyard sherry can be much more interesting and distinctive than a traditional, industrial sherry.
This is a very interesting announcement to say the least. It's great to see talented winemakers from elsewhere come to Jerez and it's particularly interesting to see what Sisseck will do to this already very good wine with mosto from the new vineyard.
More info in Spanish in El Mundo