Other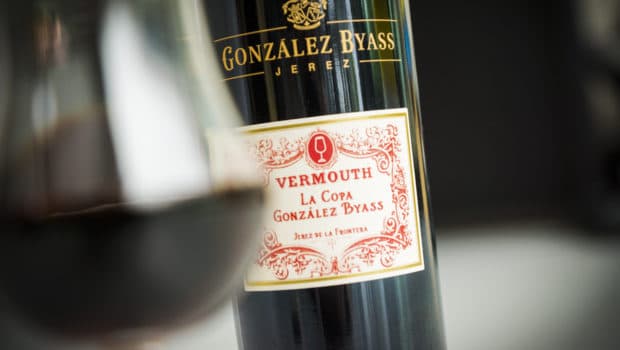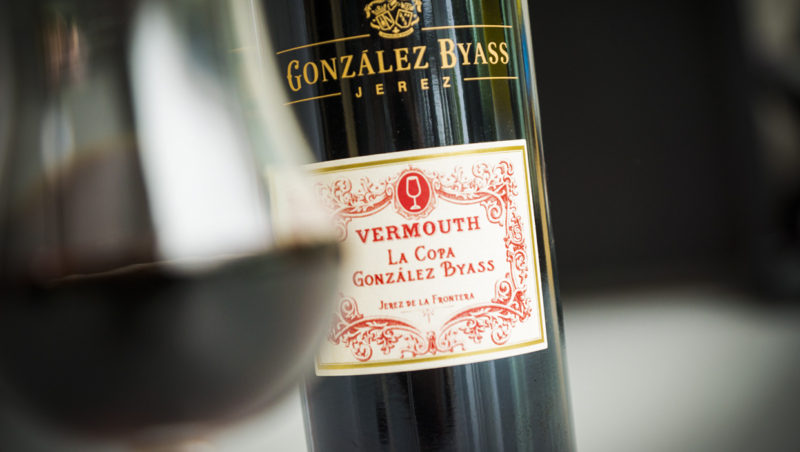 Published on May 11th, 2017 | by Ruben
0
Vermouth La Copa (González Byass)
As a vermouth with balanced sweetness, La Copa works well in cocktails but also on its own
Vermouth La Copa was relaunched by González Byass in June 2016, leading the renewed interest in sherry vermouth. It is a historic brand of vermouth and is now made according to the original 1896 recipe and even the label is based on the company's archives. The name comes from the branding iron used on the horse breeding ranch of the Marqués de Torresoto, the son of the bodegas's founder Manuel Maria González.
Vermouth was supposedly first created by Greek doctor and philosopher Hipocrates, who mixed wormwood flowers (wormwood > vermout) with fraxinella leaves to create the herbal wine. It has been produced in the sherry region since the 19th century and recently enjoyed a resurgence in popularity, especially in Spain but also in the US and the UK.
At the base of La Copa is an eight years old blend of Oloroso and Pedro Ximénez to which carefully selected macerated botanicals are added, including wormwood, clove, orange peel, savory, cinnamon, nutmeg, angelica and quinine.
Vermouth La Copa (15,5%, González Byass)
Nose: starts on blood oranges with hints of wormwood, clove and cinnamon. The aromatic Oloroso is easy to notice. Also the Pedro Ximénez is present, but is nicely integrated – sweet but not overdone. Light minty touches. Very balanced.
Mouth: again the PX pushes it to the sweet side, with the same combination of clove and cinnamon. Not as sweet as the Vermut Lustau though. Gentle herbs and spices – this is such an elegant composition. It gets a little drier in the finish, but this won't put off people who dislike the bitterness of other vermouth.
Availability: rather good, around € 10 in Spain, closer to € 15 in the rest of Europe, check The Whisky Exchange or Master of Malt.
Summary: This is a great vermouth to have on its own, because it achieves a great balance of sweetness and spices. My favourite vermouth from Jerez so far.