Other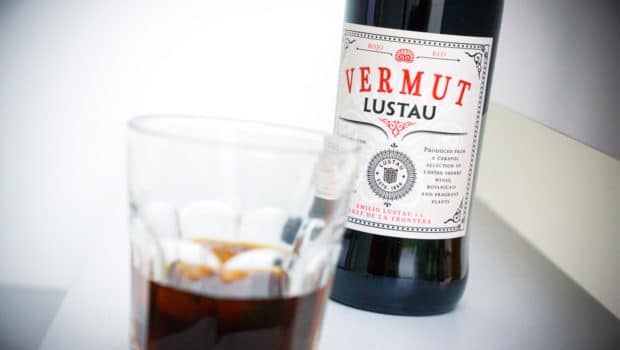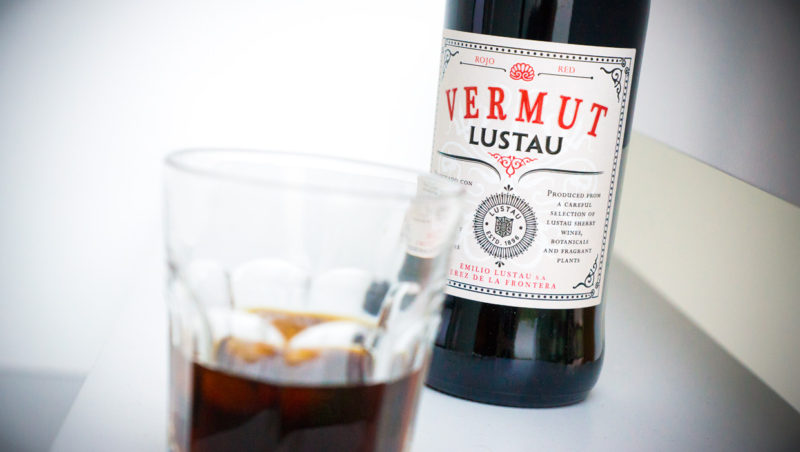 Published on December 22nd, 2015 | by Ruben
0
Vermut Lustau
Sweet vermouth from Jerez, based on Amontillado and Pedro Ximénez
Vermouth is a fortified, aromatized wine, with a white style (originally from France and usually drier) and a red style (sweeter, said to be invented in Italy). Its roots are in a medicinal drink called "wormwood wine" (hence the name). It's a drink with a long history which has regained quite some interest in the past few years. In some countries (including Spain) there's even a small vermouth hype.
Bodegas Lustau now enters the vermouth category with a red vermouth based on two sherry wines selected by its enologist Manuel Lozano. One is a sweet and velvety Pedro Ximénez and the other a dry and nutty Amontillado – aged separately in their own soleras for 10 years.
The wines are then used to macerate more than ten botanicals and aromatic herbs like cinnamon bark, cinchona, gentian, sage, absinth, coriander and orange peel. Each botanical macerates separately for optimal aroma extraction, and during different periods of time. The master blender then expertly combines the infused wines to obtain a perfect blend.
Making vermouth in Jerez seems obvious: the Caballero group (which owns Lustau) has a long history producing Ponche (a digestif liqueur made of brandy, sweet sherry and herbs) and Lustau provides the high-quality wines. In fact there has been a tradition of producing vermouth in Jerez and Lustau is reviving an old recipe. By starting from well-aged sherries, you're supposed to get a more natural character than the classic vermouth which requires fortification with raw alcohol.
Since 2017 there is also a white version of this Vermut Lustau.
Vermut Rojo (15%, Emilio Lustau, 75cl)
Nose: quite seductive, starting on citrus notes. The orange peel and coriander seeds are in the foreground. A fragrant whiff of old roses. Then darker notes, like mature red fruits. Cinnamon as well. Very round, it's only after some time that you get hints of gentian or absinth.
Mouth: very velvety again, with a great balance. Definitely on the sweet side – the bitterness of the Cinchona bark is rather delicate here. Citrus peel again, hints of plums and red grape juice. Smooth finish, bittersweet with a touch of toasted oak.
Availability: starting to appear in stores, check Master of Malt or Bodeboca if you need international shipping. Around € 14.
Summary: It's great to see such a nice vermouth made in Jerez. It's a rather sweet and round version, with delicate herbal notes and great citrus touches. Perfect for cocktails and a great sipping drink on its own. It's here to stay.