Pedro Ximénez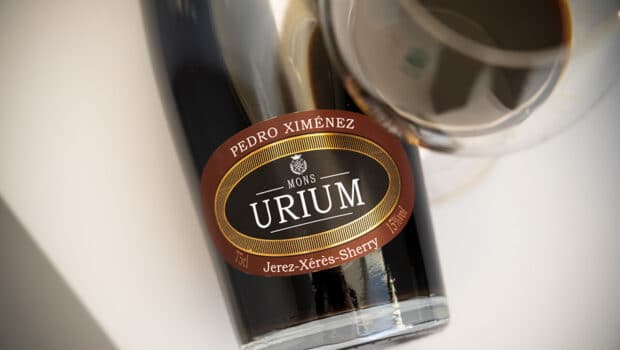 Published on May 15th, 2021 | by Ruben
0
Pedro Ximénez Clásico (Urium)
A classic style of Pedro Ximénez from the small bodegas Urium
This is the Pedro Ximénez wine in the Clásico series from Bodegas Urium, which contains wines of 15-20 years of age. They are presented in characteristic tall bottles but more recently they've launched a 50cl straight version.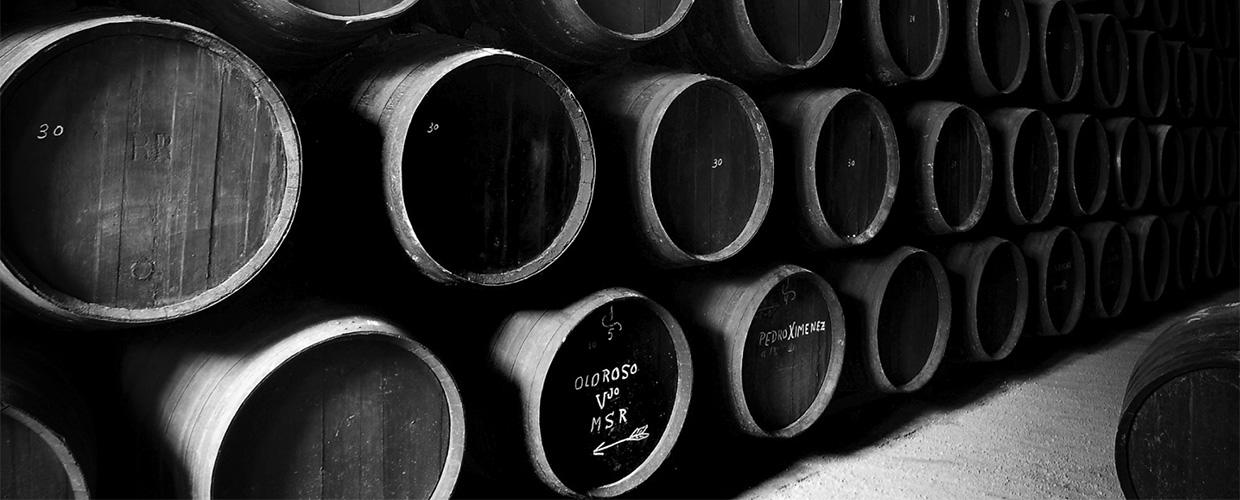 It's the well-known style, made from PX grapes that are dried in the sun, followed by a long oxidative ageing in a solera. The resulting wine has around 460 grams of sugar. They also have an older PX which is over 30 years old.
Pedro Ximénez Clásico (15%, Bodegas Urium, L19)
Nose: classic indeed. It displays the characteristic raisins, dried figs and caramel sweetness, but also lighter hints of honey and orange peels. More chocolate and a bit of vanilla latte after a while, even a hint of tiramisu.
Mouth: velvety and sweet. The chocolate coated raisins are back, as well as the honey, stewed plums and some Medjool dates. Cinnamon pastry. Of course this wine is super sweet but there's some fruity acidity and citrus peel to keep it from becoming sticky. A slight roasted note (coffee beans) in the end.
Availability: around € 35, also available in 50cl bottles. I found my bottle at Xpertvinum.
Summary: This is a nice dessert on its own, showing loads of sweetness but also enough freshness and tertiary notes to keep it interesting. A successful wine, one of the nicer examples in this price category.