Fino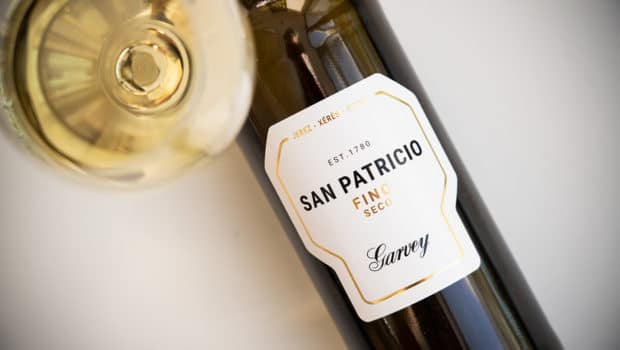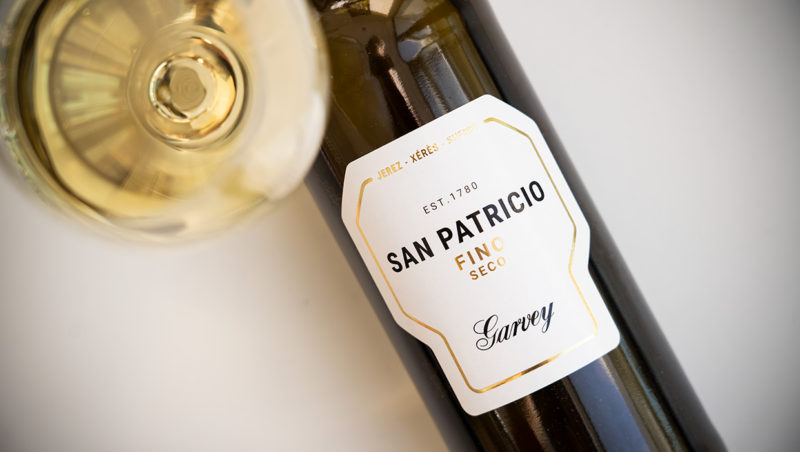 Published on February 10th, 2020 | by Ruben
0
Fino San Patricio (Garvey)
Fino San Patricio was the flagship wine of Garvey. In fact it was one of the first Fino-style wines to gain commercial success, in the early 19th century when Fino was still considered an inferior "yeast-infected" wine, mostly produced for local consumption or to create Amontillado and vinegar. It was named after Saint Patrick by its founder William Garvey who came to Cádiz from Ireland around 1776.
Like the rest of the Garvey company, Fino San Patricio was the victim of some takeovers and fraudelent owners (yes, (Nueva) Rumasa again). It is only since January 2017 with the takeover by Grupo Emperador that the future of this brand started to look better. Garvey's wines used to come in more rounded, dumpy bottles but since the takeover they have a straight bottle with screw cap and modern labels. Sad news though, as Emperador (a group focusing on brandy above all) decided to let go half of the Garvey staff in May 2019, now there's only 10 people left. Their website is gone, bottles are hard to find… how much longer will this bodega survive?

San Patricio is matured in a solera system of seven criaderas, and the resulting Fino is around 7 years of age. The wine is managed by enologist Salvador Real Figueroa who used to work as the winemaker for Delgado Zuleta.
San Patricio Fino (15%, Garvey)
Nose: quite full, with a nice farmy note of hay and stables. Dried flowers and apples. Light leathery notes and salted almonds.
Mouth: nice body again, rich with fruity echoes at first, later more herbal notes, bitter almonds and hints of olive brine. Picks up intensity along the way, nice development with a decent salinity. Rather long, warm and intense finish with olives, a certain nutty / woody note and a touch of alcohol.
Availability: I paid around € 10 in a German store, as low as € 5 in Spain.
Summary: A nice Fino that deserves to be back. I really liked its character and I'm sure its current fate has nothing to do with quality. Hoping for a better distribution and a new momentum in the future.