Fino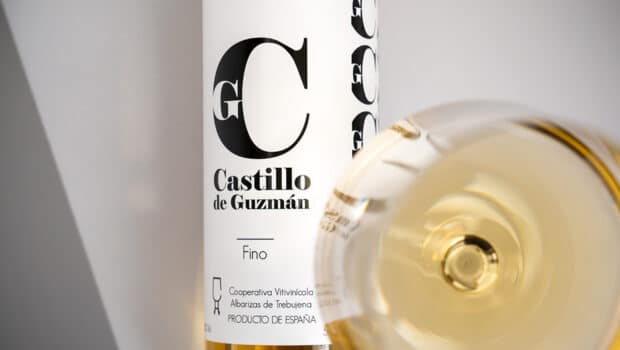 Published on November 16th, 2020 | by Ruben
0
Fino Castillo de Gúzman (Coop Albarizas)
The Fino Castillo de Guzmán is made with mosto flor (the higher category) from Palomino Fino grapes harvested on albariza soil around Trebujena. It is made at the Cooperativa Vitivinícola Albarizas de Trebujena (often shortened to simply Albarizas), which was founded in 1977 and groups around 200 vinegrowers, which manage some 300 hectares of vineyards. As a cooperative, they sell grapes and mosto in bulk (mainly to Williams & Humbert and Grupo Estévez).
Located northwest of Sanlúcar, Trebujena used to be on the shores of Lacus Ligustinus, a sea gulf and later a freshwater lake that was formed by the waters of the Guadalquivir. It was there in Roman times, 3000 years ago, but in recent times the lake was clogged to give rise to the current marshlands of  the Guadalquivir. The region accumulated a lot of marine sediments and has a good quality soil for vine growing.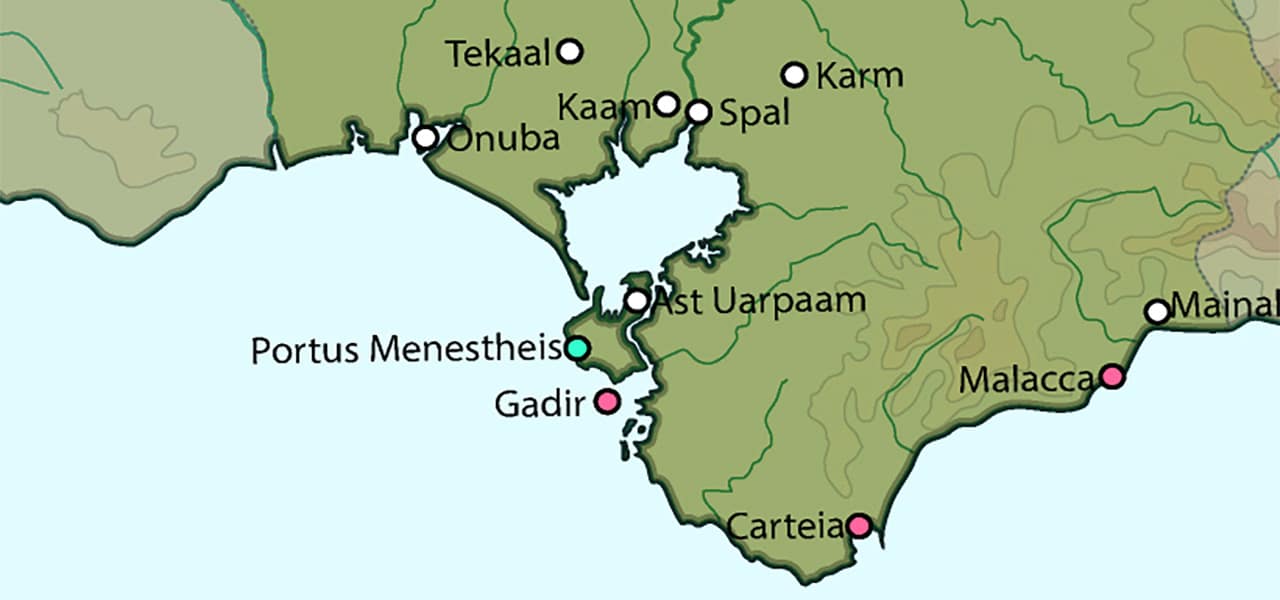 The range Castillo de Guzmán saw the light in 2017 to honour the 40th anniversary of the cooperative, but the solera for this Fino Castillo was already started in 2000. It the past ten years or so there had been occasional releases for local consumption. The wine is bottled en rama.
There is currently a debate in the region whether bodegas in Trebujena, Chipiona and Chiclana (which are currently registered as production bodegas with limited possibilities) should be allowed to get the same status as maturation bodegas in the cities of the sherry triangle. While there is no agreement yet, it could be one of the next adaptations of the regulations of the denomination of origin.
Castillo de Guzmán Fino (15%, Cooperative Albarizas Trebujena, 50 cl)
Nose: a lot of hay and chamomile, mixed with seabreeze, seashells and dried Mediterranean herbs. Yeasty and vegetal undertones, as well as some almond roundness. Some earthy notes as well: this expresses the soil but also incorporates the effect of the flor nicely.
Mouth: like most of the wines in this range it starts in a rather accessible and mellow way. Low acidity and a touch of glycerol. It picks up intensity over time, with more hay as well as bitterness. More herbal notes and coastal tang as well. Clean, rather long finish.
Availability: rather limited to the sherry region. As low as € 6-8 in Spain. I found mine at Xpertvinum.
Summary: A surprisingly intense Fino with plenty of flor elements and coastal touches. More to my liking than the Oloroso and certainly offering a lot of quality for the price.