Other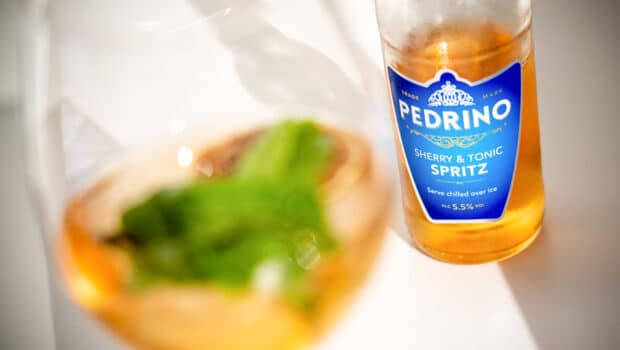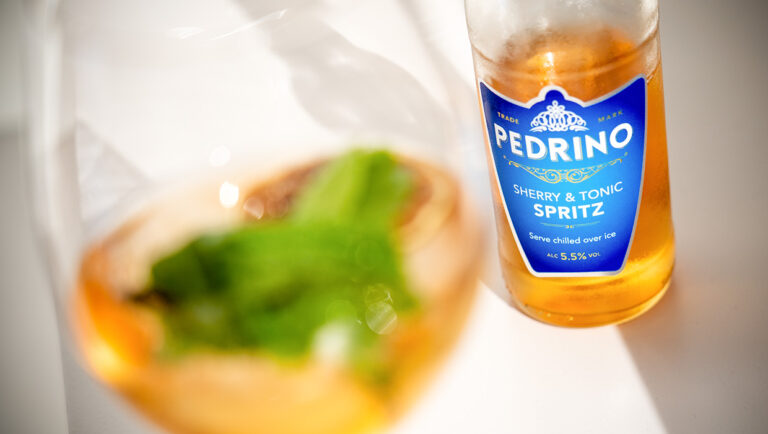 Published on September 10th, 2020 | by Ruben
0
Pedrino Sherry & Tonic Spritz
Pedrino is a spirit drink, a pre-made mix of Pedro Ximénez wine, spring water, quinine and citrus, produced by Melius Drinks in the UK. It has an easy 5.5% ABV and it's meant to be an aperitif drink, an after-dinner drink or a base for cocktails.
They had a bit of a false start with some legal issues. When the product was launched five years ago, they would talk of a Sherry & Tonic and Pedro Ximénez Sherry while in fact they were sourcing wines from Montilla, not Jerez. They fixed this with an updated label that said it was merely an Alcoholic Tonic made with Pedro Ximénez wine. However the sherry element was probably too important, so towards the end of 2018 they moved back to Sherry & Tonic, now buying their wines from Diéz-Mérito in Jerez. I believe all mentions of Pedro Ximénez have now been removed though.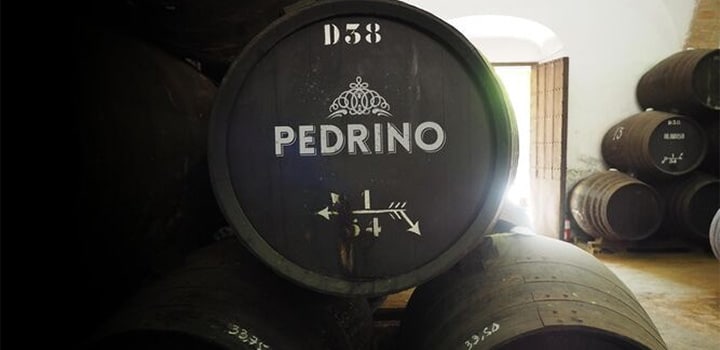 I've grown a bit allergic to some of the marketing that comes out of the drinks industry. The whole Pedrino Spritz website is laden with images of… Italy (the focus is on Spritz), and the sole image that refers to Jerez has the Pedrino logo obviously Photoshopped onto a cask in a solera. I start to wonder whether this is aimed at sherry lovers at all.
Pedrino Sherry & Tonic
So what does it taste like? On the nose it has some of the warm oaky, nutty notes of sherry, plenty of muscovado sugar and a (slightly synthetic) hint of orange peel. In the mouth it's quite sweet again… I've been drinking tonic my whole life but I'm missing the refreshing bitterness here. Again there's this syrupy, candied orange note that feels a little artificial. Raisins and apricot flavours aplenty. A bit more botanicals would have been nice to make it a more grown-up drink, now I find it a bit too round and lemonade-y, at least on its own.
I also tried the previous versions with PX from Montilla and I have a feeling the recipe has improved. Still I would rather make a Sherry & Tonic myself, tailored to my own taste, starting from a proper sherry and a proper tonic, maybe adding some bitters too.
In the end though this should be good news for Jerez: sherry is a great building block for many cocktails and refreshing long drinks. It might help getting people to discover the possibilities. Oh and I've tried their Vermouth & Tonic and Ruby & Tonic as well – they're a lot more artificial so you know what to choose.
Pedrino Sherry & Tonic can be ordered from Master of Malt or The Whisky Exchange for instance.