Other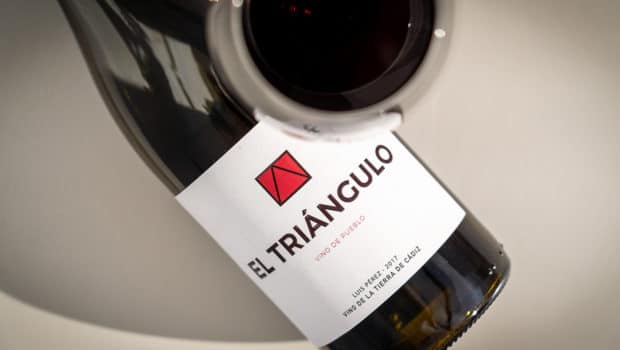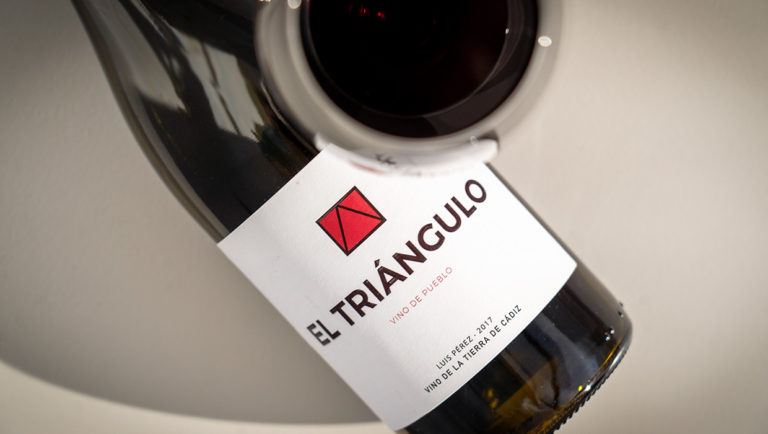 Published on April 14th, 2020 | by Ruben
0
El Triángulo 2017 (Luis Pérez)
El Triángulo was one of two new wines released by Bodegas Luis Pérez back in 2017 (together with El Muelle de Olaso). It is a wine made of the Tintilla de Rota grape, the local varietal which was recovered by Luis Pérez and of which they are now growing a big part of the total 50 hectares. In their vineyard Calderín del Obispo in the pago Balbaina they make two reds (El Triángulo and the older version Luis Pérez Tintilla) as well as a rosé.
Grapes are on albariza soil, sub-type Tosca Cerrada / Barajuelas and harvested by hand at night, when the temperature is low. Around 85% of the grapes are destemmed and after a careful selection they are soaked in cold water. Together with a cool fermentation this increases the freshness of the wine.
The wine is aged for 5 months in French oak barrels (five years old) and then settled for 15 months in concrete and steel vats. It is bottled without any filtration.
El Triángulo 2017 (13,5%, Luis Pérez)
Nose: a nice mix of youthful freshness and darker notes. Lots of lush plums and blackberries, with deep, juicy cherries and hints of crushed black peppercorns. When first opened, it had a marked earthy and almost farmy / meaty side but the second day this had disappeared. Later some Mediterranean herbs and floral touches come out. Light vanilla. Very inviting.
Mouth: rather smooth and velvety, with great freshness again and a light to medium body. Acidity makes it even fresher. Red fruits again, later some forest fruits. Herbal notes and late peppery notes too. Light tannins. Very easy to drink but with a nice complexity that makes you go back to your glass over and over again. Great with poultry or pork, or simply on its own, perhaps lightly chilled.
Availability: around € 12 in Spain. I found mine at Xpertvinum in Belgium.
Summary: El Triangulo is an Andalusian red wine made in a lighter 'coastal red' style. The juicy and spicy characteristics of the Tintilla grape are both coming out nicely. Such a great wine, I even prefer this to the more mature Tintilla.