Manzanilla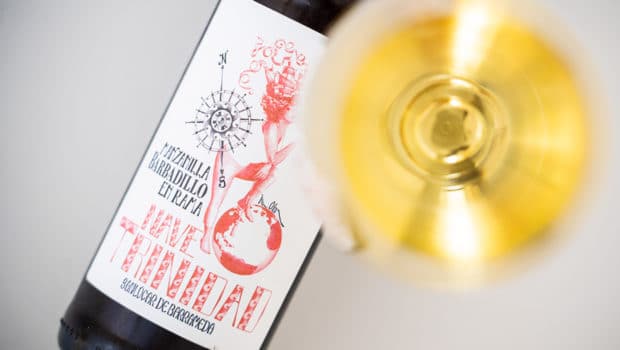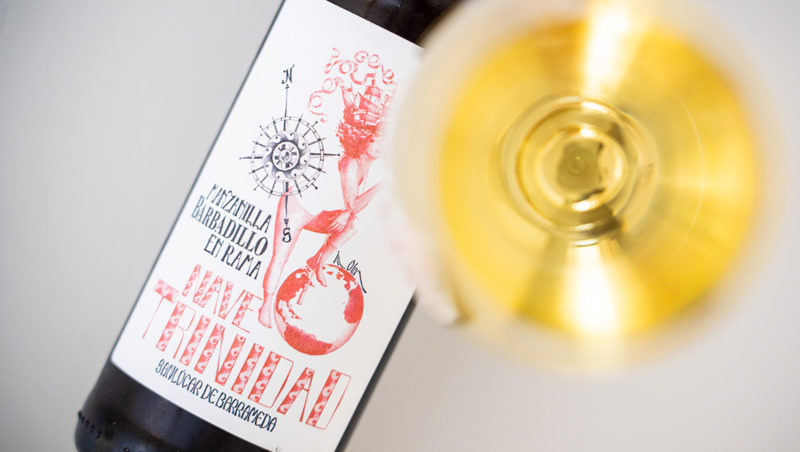 Published on July 30th, 2019 | by Ruben
0
Manzanilla Nave Trinidad (Barbadillo)
A young premium Manzanilla of around 4 years of age, meant to be fresh and balanced
The Nave Trininad is one of the naves in the bodega El Toro, the first warehouse that Benigno Barbadillo bought when he started his company in 1821. It is an old style of bodega, more or less rectangular with four independent sections around a central patio.
Each of the naves has slightly different ageing conditions, and Trinidad is the one oriented towards the sea (cooler, more influenced by saline air). It was named Trinidad after a ship that was part of Magellan's expedition around the world (but it was damaged, only the Victoria completed the journey).
This part of the bodega now houses a new Manzanilla Fina recently launched by Barbadillo. The idea was to create a premium wine but younger than the existing Manzanillas that Barbadillo is well known for, like Solear En Rama, Pastora and the Arboledilla Levante / Poniente pair. Put differently: create a Manzanilla of higher quality than standard expressions, bottled en rama but at the same time accessible and appealing to a wider, younger public. To create this initiation to Manzanilla wine the firm's enologist Montse Molina selected 36 botas from existing soleras to support this new identity, mostly from the barrels of the Manzanilla Muyfina in the bodega El Toro.
With Solear En Rama Barbabadillo already pioneered the idea of bottling Manzanilla En Rama, now they are pioneering the concept of applying this concept to younger wines.
Part of the 36-butt selection has now been used to fill 20.000 half bottles, while the rest is kept aside to be refreshed and to develop its own personality for future bottlings.
Nave Trinidad Manzanilla En Rama (15%, Barbadillo)
Nose: beautifully aromatic, almost floral, with subtle yeasty notes and plenty of green apple underneath. A hint of rosemary and dried grass. Indeed a high quality Manzanilla, with above-average intensity but accessible aromas.
Mouth: here it feels slightly younger than on the nose, I would say, but there's the same balance of rounder notes (apples) with flor yeast. Light almond notes and just a hint of grassy bitterness. Lemon zest and light spicy notes. Good weight and a nice acidity. The finish is not too long but very clean.
Availability: only as 37,5 cl bottles for around € 8-10 in Spain. Try Bodeboca for instance.
Summary: Nave Trinidad was born from a great idea to create a younger Manzanilla without the complexity of the older examples but still bottled en rama. The execution of the idea is immaculate: this is fresh and vibrant with great depth but with a softer flor character, always keeping a balance with rounder notes.