Manzanilla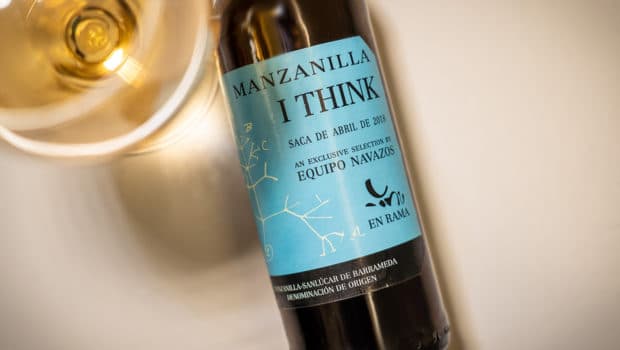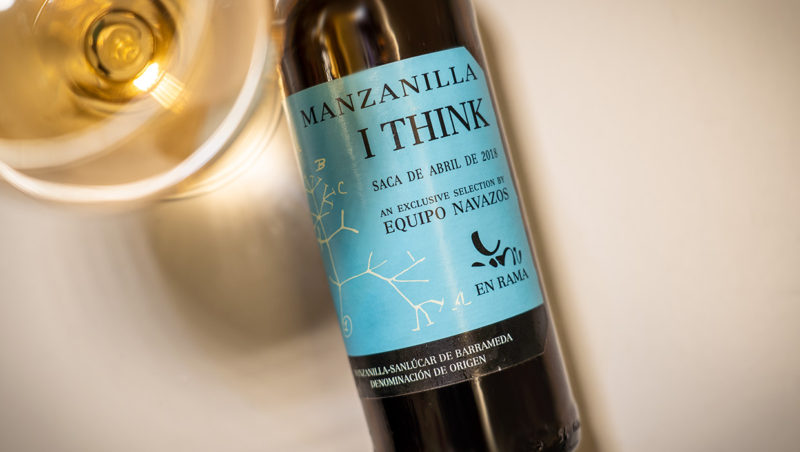 Published on March 5th, 2019 | by Ruben
0
Manzanilla I Think (Equipo Navazos)
So you think it's a Manzanilla? Of course it's a Manzanilla! The name pays homage to Charles Darwin, more precisely his notebook annotation I think next to his tree of life sketch which is displayed on the label.
It was selected by Equipo Navazos from the soleras at La Guita – a selection of around 60 casks from 12.000. I Think was meant to be a 'true and untamed' Manzanilla, but at the same time younger and less radical than the La Bota releases which are often in the Manzanilla Pasada style. A Manzanilla that could lead people into the sherry category perhaps?
The wine ages under flor for about 4,5 years and it's bottled en rama, with almost no filtration. Since the first release of I Think, back in 2010, a whole series of releases have been made available in the UK, USA and Australia. Each batch is between 2500 and 9000 half bottles.
Manzanilla En Rama 'I Think' (15%, Equipo Navazos, April 2018)
Nose: flor in all its glory, deeper and wider than your average Manzanilla. Fresh saline aromas, sourdough bread and seaweed but also yeasty notes from the lees and a savoury, almost farmy note in the background. Hints of lemons and almonds too.
Mouth: concentrated palate, tangy and quite saline again, but with some dried fruits and quinces underneath. Warm, dry notes mixed with a medium acidity. Subtle bitterness and green olives. The intensity is great, as is the long aftertaste.
Availability: around € 12 for 37,5 cl in the UK, check The Whisky Exchange for instance.
Summary: I Think is a great Manzanilla, very rich and saline but without any sharp edges. Basically a custom and slightly more serious version of La Guita En Rama, same price as well.