News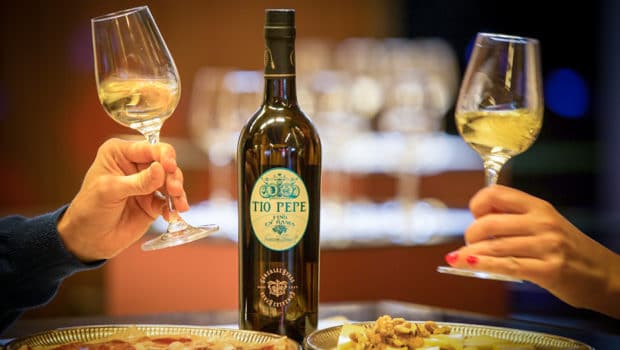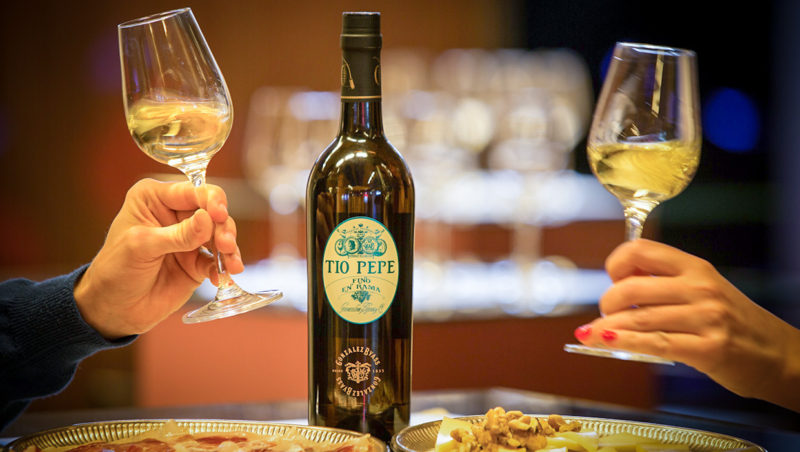 Published on April 16th, 2018 | by Ruben
0
Tio Pepe En Rama 2018

Every year around Easter we are also celebrating the En Rama season, when the layer of flor is the thickest. Traditionally this means the announcement of a new Fino Tio Pepe En Rama from Gonzalez Byass.
This is the ninth edition already, chosen for its unique organoleptic characteristics and nicknamed Armonía Perfecta (perfect harmony) by winemaker Antonio Flores.
It is selected from 62 barrels from the centuries-old cellars La Constancia and Rebollo. As always the soleras have been refreshed only with mosto from the pago Macharnudo. The label of the 2018 edition of Tio Pepe En Rama comes from historic designs and originals that are kept in the Fundación González Byass and its archives.
A pack with three bottles and two glasses is already available for pre-order in the online shop. Tio Pepe En Rama 2018 will arrive in other markets early May for around € 15-20.
For the first time, as well as the standard 75cl and 37.5cl bottles, the wine will also be available in magnums (limited quantities). Already in stock at TWE who provide international shipping.