Manzanilla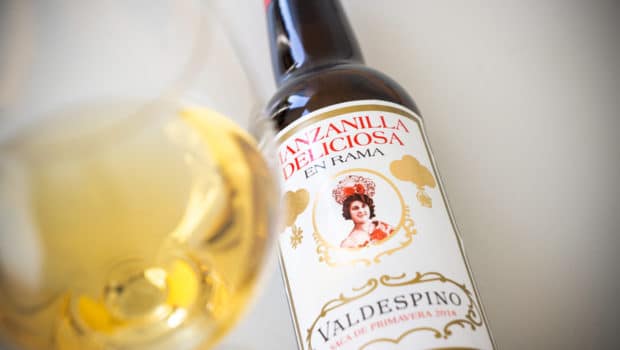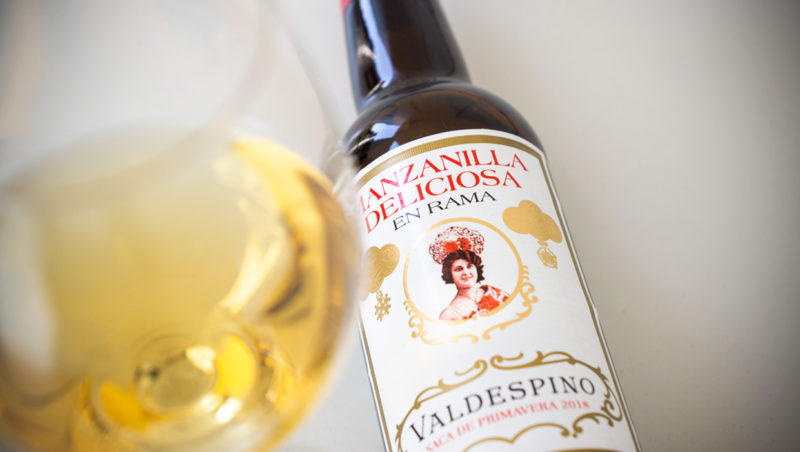 Published on June 21st, 2018 | by Ruben
0
Manzanilla Deliciosa En Rama 2018 (Valdespino)
Manzanilla Deliciosa is maintained at the Bodega La Guita – both brand are part of the Estévez group
While Valdespino is better known for its Fino Inocente than for Manzanilla, it has strong connections to Sanlúcar through La Guita (part of the same group) as well as with the Deliciosa brand, a brand which existst since the early 20th century.
As with the regular Deliciosa, the Deliciosa En Rama is around 6 years of average age and made with grapes from the pago Miraflores. Its solera system consists of six criaderas and the solera stage. The En Rama version is said to maintain some energetic youthfulness while showing the complexity that comes with age. Only one bottling is made each year in spring.
Manzanilla Deliciosa En Rama (15%, Valdespino, saca de Primavera 2018)
Nose: less wild than La Guita, this is a more vertical version. There's slightly less flor but lots of tense saline notes, a slightly acidic spike and mineral hints (wet limestone). Then it turns towards Mediterranean herbs, green apples, soft bakery notes too (salty dough).
Mouth: lots of yeasty freshness, including a light waxy edge. Very dry, but more sapid and perhaps a little sharper than other Manzanillas, although there's a trace of quince sweetness as well. Bitter almonds. Later also dried grasses and olive brine. Long, savoury finish.
Availability: only available in half bottles. As a yearly release, this is limited to around 7000 bottles, around € 10. For other vintages, check Bodeboca or Coalla for instance.
Summary: The mineral freshness and savoury, saline character is just perfect. The more vertical Manzanilla from Valdespino, refined and focused at the same time. Worth checking out.