Fino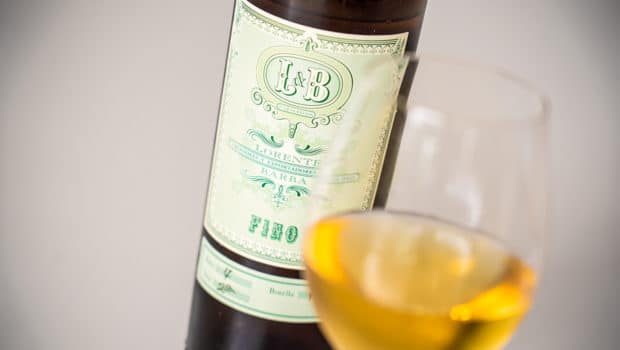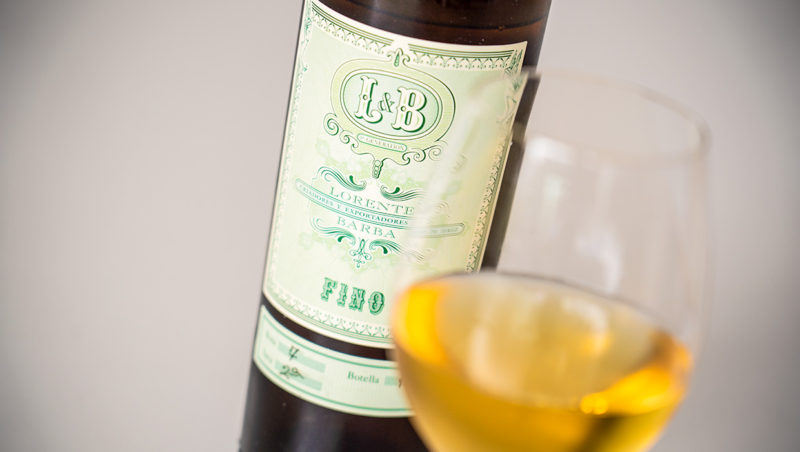 Published on August 22nd, 2018 | by Ruben
0
L&B Fino (Lorente & Barba)
Lorente & Barba is one of the 'new old' bodegas that started in Jerez in the last few years. Mauricio Lorente and Julio Barba started it in 2016, after picking up a family tradition of pharmacists linked to wine production, producing wines and other products like Jerez Quinado and afrodisiacs. The soleras that go back to the great-grandfather of Mauricio are now the basis for the new bodega. Check their website for more information.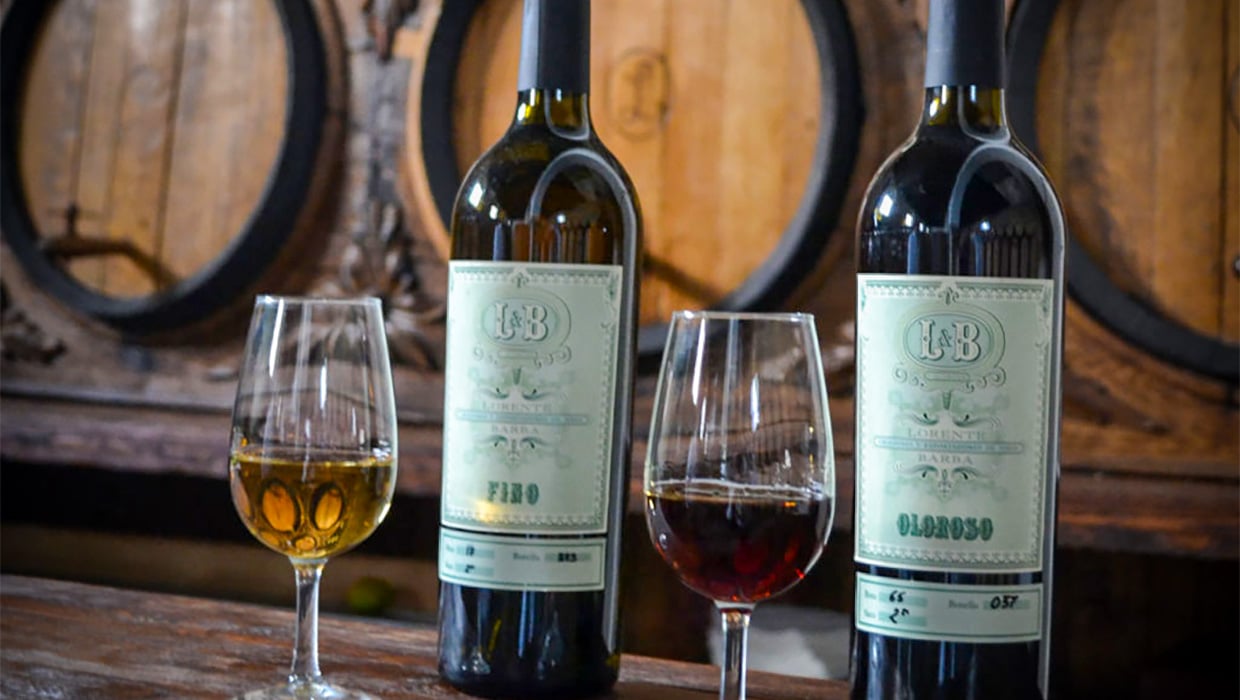 At the moment they are only producing two wines: this Fino and an Oloroso. They have a particular way of bottling them: instead of extracting wine from all barrels in the solera row and blending it (to get consistency accross different bottlings), they choose one single barrel from which they take one third, enough for a saca of around 200 bottles. Afterwards they fill it with younger wine that is likely to keep the character of the barrel intact. This makes every bottle a single barrel bottling. No two wine barrels are the same, so we are encouraged to follow up the differences.
The Fino is matured in a way to stretch the biological ageing as long as possible. It is said to be around 12 years of age and naturally bottled en rama.
Fino L&B (15%, Lorente & Barba, Bota 7, 2a saca)
Nose: quite gentle with most of the flor impact toned down because of its age. Hints of hay and sourdough bread. Light apple sweetness. Then quite a lot of leafy notes as well as some herbal bitterness. Subtle hints of Amontillado already – this is indeed a very mature example of a Fino.
Mouth: very waxy, almost buttery, with the herbal notes in front row. Hardly any acidity, making it a tad bloated perhaps. Later also roots, leafy notes, some liquorice. More dried Mediterranean herbs in the finish.
Availability: around € 13, only available in Spain as far as I know.
Summary: It is difficult to come up with a definitive conclusion as this is a 'snapshot' bottling. This particular bottle left me yearning for more complexity and punch, although the wine does show a certain (unique) character. Maybe other barrels are more to my liking.