Other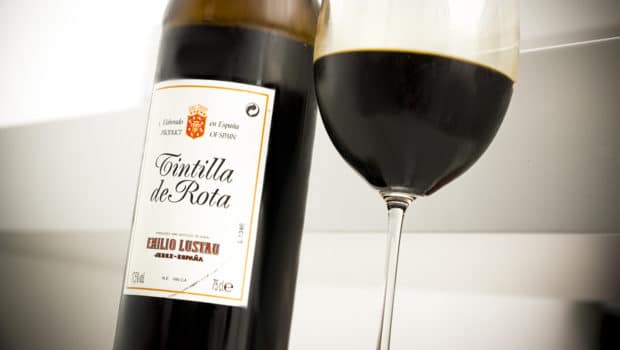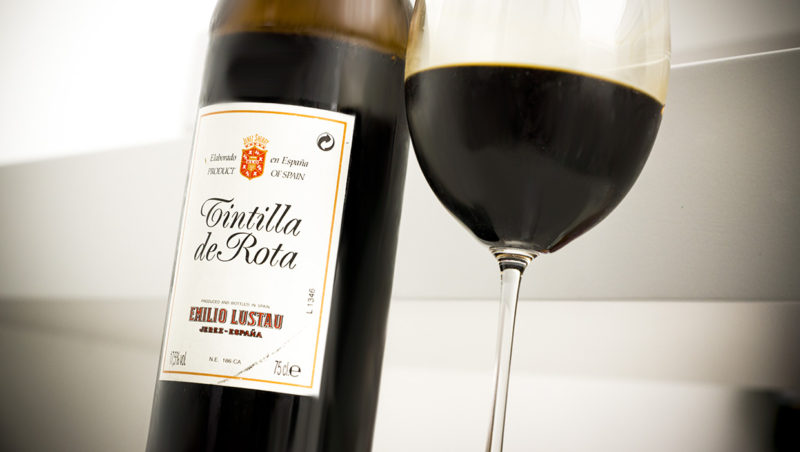 Published on February 22nd, 2017 | by Ruben
0
Tintilla de Rota (Lustau)
Tintilla de Rota is possibly the rarest wine in the Lustau portfolio
This is one of the rarest wines in the Lustau portfolio, and even from other bodegas Tintilla de Rota wines are downright scarce.
This type of wine, made from Tintilla which is basically the same grape as Graciano, is traditionally produced in the town of Rota, once a vibrant winemaking centre, now better known for its American naval base, which pushed the vineyards to extinction, almost. The grapes are harvested late and are left to dry in the sun for some days to intensify their sugars and aromas.
For more background information, read my article about Tintilla de Rota wines.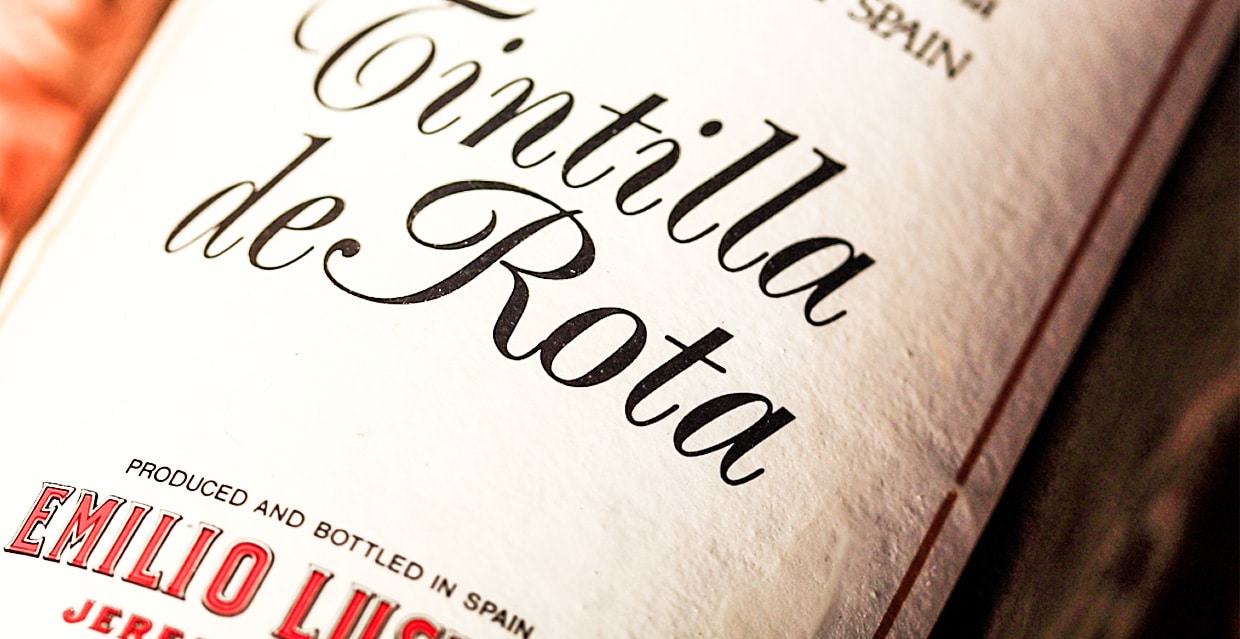 This wine is said to have originated in the 1980s and 1990s, when Lustau had its own Tintilla vineyard 'Las Cruces' in Chipiona. Their first release was at the end of the 1990s. Bottlings are very hard to come by, my bottle had an L1 code (2001) and Lustau kindly confirmed that this was the last batch: there haven't been releases since then! The wine isn't mentioned on their website either, but you can still occasionally find a bottle in Spain.
Tintilla de Rota (17,5%, Emilio Lustau 2001)
Brown ink colour, almost black. Nose: moderately intense. On first sight, it seems similar to what you get in a Pedro Ximénez, say dates, prunes, chocolate and liquorice. That said, it is lighter and slightly closer to the fruit itself, with something of a Port-style hint of (caramelized) red fruits. More fragrant than a PX, with a scent of old roses. A light hint of cigar boxes, whiffs of camphor too. Then back to sweet black cherries. The aromatic quality is certainly impressive.
Mouth: full and rich. Of course it's very sweet, but it's not as velvety and sticky as Pedro Ximénez or Moscatel can be. Some acidity and a growing bitter edge. Dark fruits, blackberries, prunes and raisins. Then the fruity sweetness and caramels make place for big spicy notes (pepper), hints of dark liquorice, as well as grape pips and something of roasted nuts. Still traces of old roses and cardamom. Long, bittersweet finish with a slight smoky edge.
Availability: a very irregular product, it seems to be sold out. Around € 35.
Summary: Tintilla de Rota is unlike any other wine - even though it shares some similarities with Pedro Ximénez or old Moscatel, it's not quite the same. The nose is quite impressive, the palate is also nice but a tad simple perhaps. Interesting wine - if you can find it...