Oloroso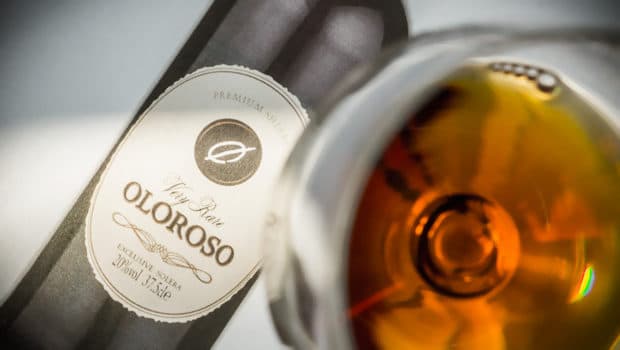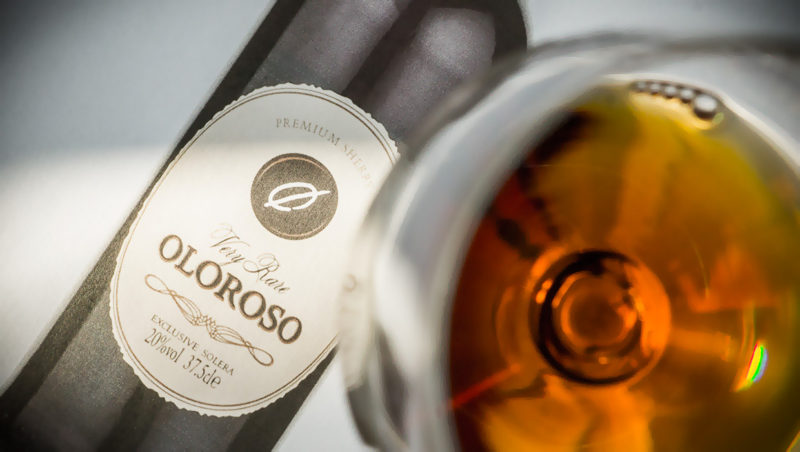 Published on February 2nd, 2016 | by Ruben
0
Very Rare Oloroso 1|60 (Marks & Spencer)
One of many 'Buyers Own Brand' sherries in the UK: high quality from a well-known bodega
BOB sherry ("Buyers Own Brand") is quite common in the UK. Supermarkets (Waitrose, Marks & Spencer, Morrisons, Tesco) or wine distributors (Fortnum & Mason, Berry Bros) have an agreement with bodegas to bottle sherry under their own name.
Sometimes they're identical to existing products, but often they're a slightly younger / different selection of barrels from existing soleras. Usually they offer great value for money.
We've already reviewed the excellent Amontillado for Fortnum & Mason, and we'll now try another UK exclusive: the Very Rare Oloroso from Marks & Spencer. Note that you'll also find slightly older bottles that say Dry Old Oloroso.
The Very Rare Oloroso is a single-vineyard wine, taken from a 60-barrel solera at Bodegas Lustau and only available in half bottles. Lustau kindly confirmed that it is in fact a 'careful selection' from an existing solera. It is part of a wider Very Rare series which includes a Manzanilla Pasada, a Fino and Amontillado, a Palo Cortado, this Oloroso and a Pedro Ximénez, all from Lustau. The majority of the range won medals in the International Wine Challenge and Decanter World Wine Awards.
Very Rare Oloroso for Marks & Spencer (20%, Bodegas Lustau, 37,5cl)
Nose: nice and fragrant, with lots of nutty notes (almonds, hazelnuts) and bright oranges and red berries. Polished wood, a little vanilla and milk chocolate. Light spices. Very lively and relatively fruity.
Mouth: great sweet & sour fruity notes again (plums, sultanas, hints of raspberries) before it gets a spicy boost (pepper as well as tangy salty notes). Lemon peel and toasted nuts. Then a warm oaky glow takes over towards the finish, which is a little shorter than I hoped.
Availability: exclusive to Marks & Spencer in the UK for around € 10. Sadly they don't offer international delivery for this.
Thank you for the sample exchange, A.K.
Summary: This Very Old Oloroso definitely exceeds the expectations of a supermarket label. A classic example of a middle-aged Oloroso at an interesting price.