Manzanilla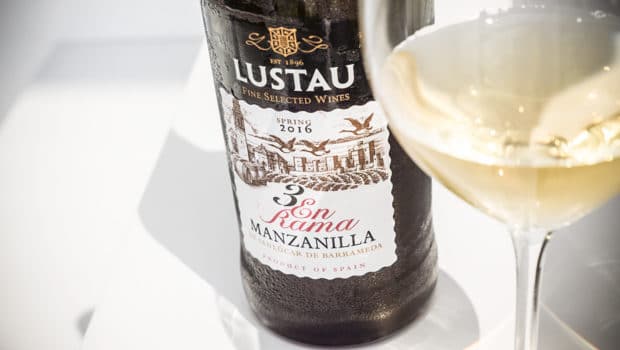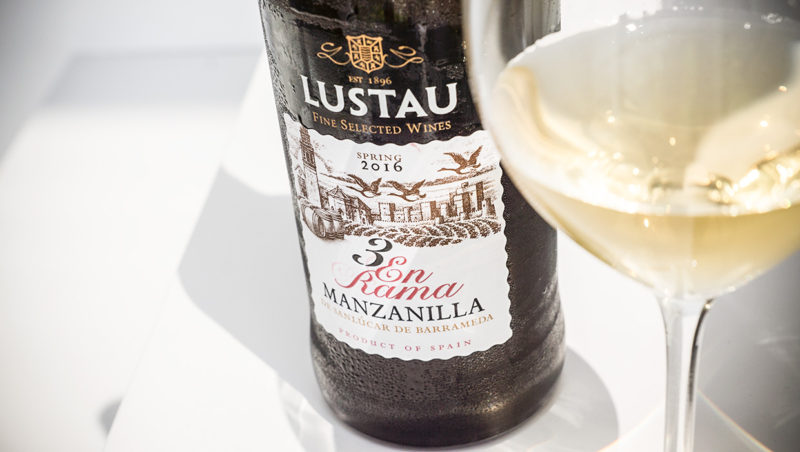 Published on June 10th, 2016 | by Ruben
0
Manzanilla '3 En Rama 2016' (Lustau)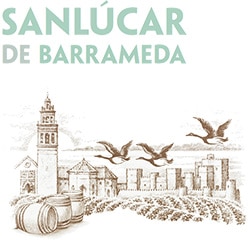 The first of our 3 En Rama trio is the Manzanilla, sourced from the coastal town of Sanlúcar de Barrameda, on the estuary of the River Guadalquivir, where the sea breezes and the more moderate climate result in a beautiful freshness and yeasty notes.
This wine is taken from the first criadera of the Manzanilla Papirusa, which is maturing in the bodega of the Calle Trabajadores. This is Lustau's standard Manzanilla, here presented in a slightly younger form. The en rama bottling should give it more intense aromas though.
Unlike the two Finos, which are 5 years old, this has an average age of 4 years.
3 En Rama Manzanilla – Spring 2016 (15,5%, Lustau, 50 cl)
Nose: opens on loud hints of hay in the sun, as well as sourdough bread. Hints of overripe apple. Also greasy hints and cooked vegetals. There's also something half-hoppy and half-floral (but not quite chamomile), which – together with the yeasty notes – hints towards beer.
Mouth: sweet apples and quinces at first, pretty much like a classic table wine, then developing more classic coastal hints like iodine. Evolves on grassy notes, a little fennel, eventually also slightly bitter Mediterranean herbs and citrus zest. The hint of sweetness gives it a lot of body. Medium finish, balancing between apples and mineral notes.
Availability: limited of course – just 1000 bottles. Around € 20 for a 50 cl bottle.
Summary: The 2016 edition is definitely sweeter than last year, but still has the typical chamomile and light coastal hints. Maybe a bit in the shadow of its sisters, but certainly an enjoyable Manzanilla.