News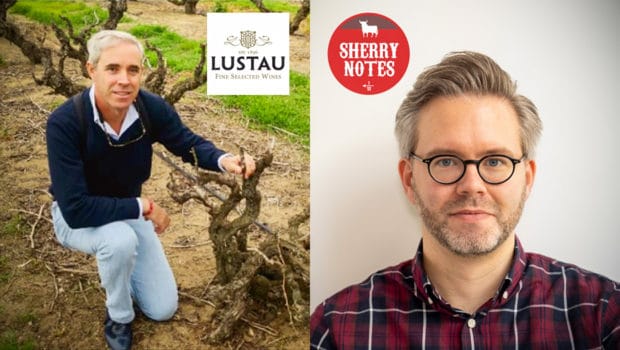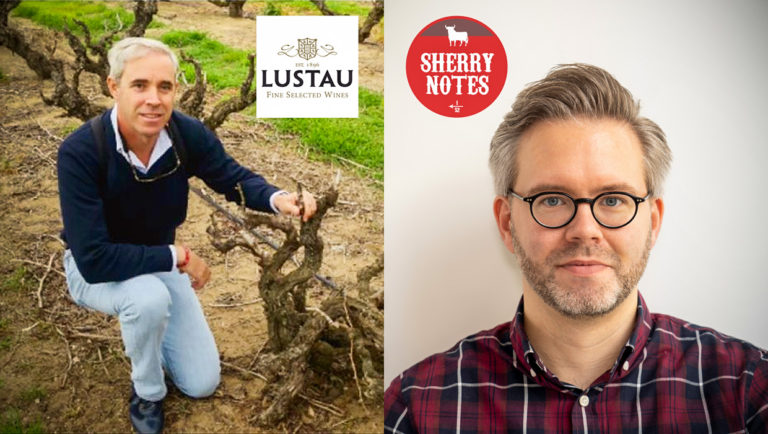 Published on April 10th, 2020 | by Ruben
0
Instagram talk with Federico Sánchez-Pece (Lustau)
The Corona virus is keeping millions of people confined in their houses, and this has inspired a lot of people to come up with innovative forms of communicating. In the past few weeks the Consejo Regulador of the D.O. Jerez-Xérès-Sherry has organized a series of online talks with producers, and invidiual wine lovers like Fernando Mora MW have also invited friends to talk about sherry online. Sadly all of this is presented in Spanish though.
This is about to change. I will join Federico Sánchez-Pece from Bodegas Lustau in a conversation on Instagram.
When? Saturday 11 April
What time? 19:30 CEST (Madrid / Brussels time)
How? Follow @bodegaslustau on Instagram and you'll be able to follow our live conversation
We'll talk in English about our shared passion for sherry wines and how we got involved. We've also selected some of our favourite wines from the Lustau portfolio, which we'll try together, give our opinion and some food pairing suggestions. You might be inspired for your next dinner at home!
Pour yourself a glass of Lustau sherry and join us on Instagram.