News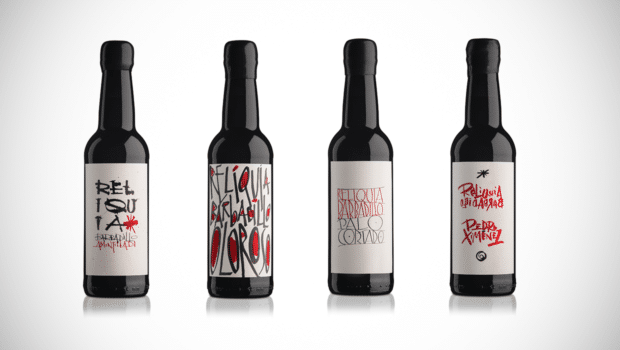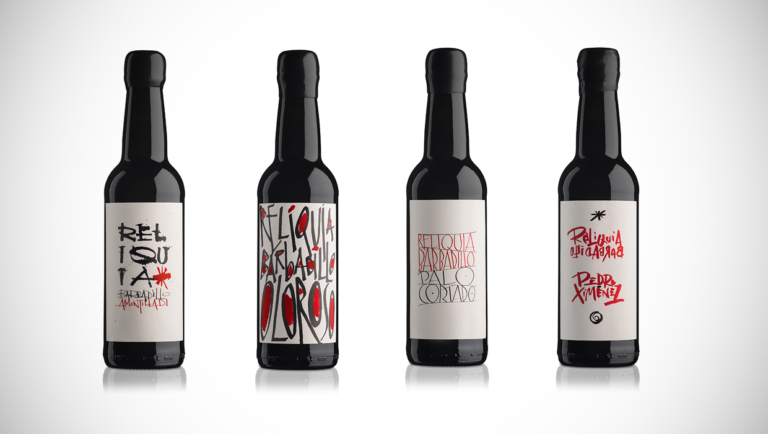 Published on November 19th, 2020 | by Ruben
0
Barbadillo Reliquias – 2020 editions
Barbadillo has just released the 2020 edition of its Reliquias. These are the oldest wines in the bodega, all of them are at least 100 years of age and bottled at the highest allowed intensity of 22% ABV.
The Palo Cortado in this series was one of the first sherry wines to get a perfect 100 points score from Robert Parker.
The Reliquias used to be bottled in 75 cl decanter-style bottles with glass stoppers, but now they're replaced by the classic half bottles which are also used for Barbadillo's VORS wines. They are available for € 380 each, making them some of the most expensive sherries on the market.
Barbadillo Reliquia Amontillado
A very old Amontillado aged in the bodega del Toro. A combination of the solera "Soberana" with another very old one called "Hindenburg" from the Conde de Aldana soleras. Don Antionio Barbadillo used to trade ten casks of Manzanilla against one cask of this old wine.
Barbadillo Reliquia Oloroso
When Don Antonio Barbadillo passed away in 1921, his will mentioned a couple of wines "del abuelo" or of my grandfather, referencing to Benigno Barbadillo Hortigüela, the company's founder. It means this foundational solera has been aged for over 150 years.
Barbadillo Reliquia Palo Cortado
One of the very old wines acquired by Barbadillo around 1850. It was occasionally topped up with wines from the "Sacristías" of prestigious bodegas in the area and laid the foundation of this Palo Cortado solera, housed in the "Casa de la Cilla". The oldest botas NO of this solera are bottled as the Reliquia.
Barbadillo Reliquia Pedro Ximénez
This wine comes from a set of old tonéles (huge casks) which Don Rafael Terán Carrera left to Don Antonio Barbadillo at the end of the 19th century. Later in 1921 they formed a solera of PX aged in the bodega El Potro.
Read my Barbadillo PX Reliquia review