Fino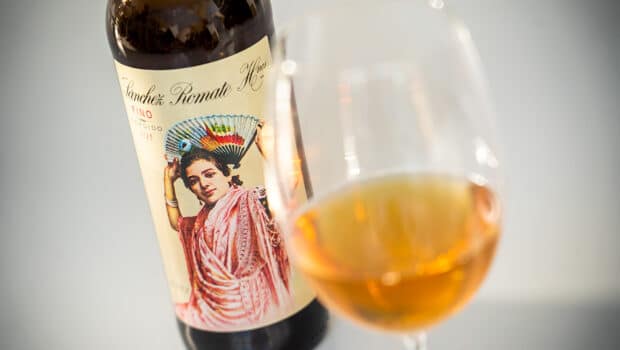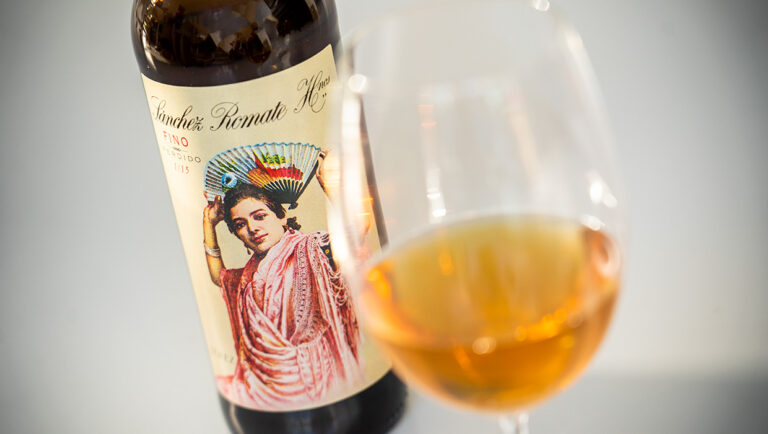 Published on July 2nd, 2020 | by Ruben
0
Fino Perdido 1|15 (Sánchez Romate)
The Fino Perdido (lost Fino) is one of the really interesting wines from Bodegas Sánchez Romate. It is older than most other Finos on the market (around 8 years), the counterpart of a Manzanilla Pasada so to speak, which used to be called a Fino Pasado or Fino-Amontillado in Jerez.
This wine is bottled from a small "forgotten" solera called Celestino. It contains just 15 barrels, with a style that is supposedly more of the 1950s-1960s, before the rise of highly filtered, pale Finos. It is also lightly filtered, so expect a more intense and slightly more oxidative style, not your classic Fino but not yet a real Amontillado either.
A few years ago Alexander Jules sourced his Fino 22|85 from this very same solera.
Fino Perdido 1|15 (15%, Sánchez Romate)
Nose: really good, a nice mix of Fino aromas (green olives, salty yellow apples and yeasty notes) mixed with some whiffs of Amontillado, like almonds and walnuts, as well as some toasted bread (crust). Dry but there's this pastry touch and a slightly honeyed, woody note that make it rounder and richer.
Mouth: still dry but even richer, showing a nice sweet-and-sour note, as well as intense brine and olive water. Almonds and hints of gingerbread. Already a slight buttery note, toast again, with more flor bitterness and plenty of savoury notes towards the end. Long finish.
Availability: originally exclusive to the Wine Society in the UK. Now also available from other UK retailers like The Whisky Exchange or Ultracomida for around € 12.
Summary: The Fino Perdido is deeper and more serious than other Finos on the market today, even more towards Amontillado than the mature Fino Inocente I would say. Very interesting to be able to try this forgotten style, and simply a very good wine: more briny and more savoury.