Manzanilla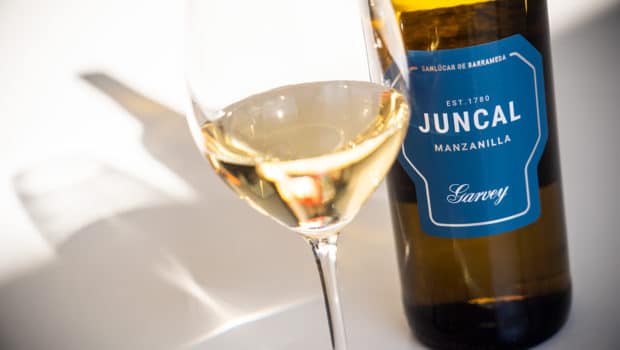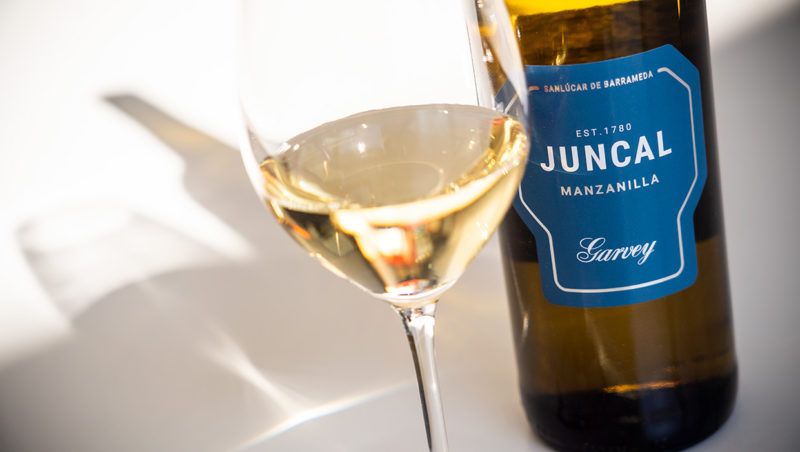 Published on December 3rd, 2019 | by Ruben
0
Manzanilla Juncal (Garvey)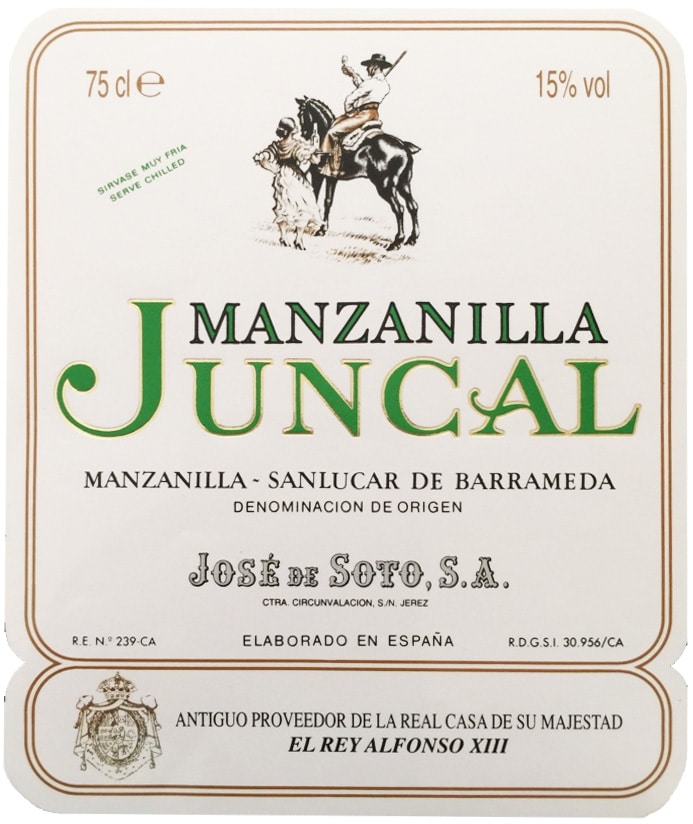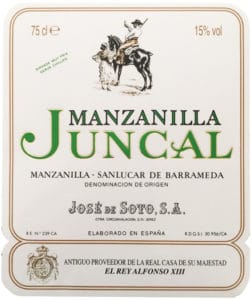 The Juncal brand originated at the Bodegas José de Soto, a company that goes back to 1771 and used to hold a Royal Warrant to the Spanish king. It was renamed to Vinicola Soto and acquired by Ruiz-Mateos in 1989, becoming the core of his Nueva Rumasa group, alongside Garvey, Valdivia and other companies.
In the early 2000s Juncal became a Garvey brand, in uncommon dumpy bottles, but since the takeover of the group by the Emperador brand in January 2017 the wine comes in a straight bottle with screw cap and modern, minimal labels.
A juncal is a reed bed, but it can also mean supple or graceful. It may be a first indication of the character of this Manzanilla. The wine is now managed by enologist Salvador Real Figueroa who used to work as the winemaker for Delgado Zuleta.
Interestingly, Garvey claims an opened bottle of Juncal will stay fresh for up to a month in the fridge. That's quite a long time for a Manzanilla, in my opinion.
Manzanilla Juncal (15%, Garvey)
Nose: quite elegant and delicate, with classic chamomile and hints of bruised apple. Leafy notes, dried flowers and hay. Moderate yeasty notes and herbs. Hints of orange peel and a light, nutty top note. Lacks a bit of intensity perhaps, but otherwise a nice aromatic profile.
Mouth: quite a light body, really juicy with a fairly high acidity that reminds you of a regular white wine. Fairly young, I suppose, although there's a clear flor side that indicates a higher age. Apples and stone fruits, refreshing salty notes as well. Dry and slightly bitter flor yeast with a light cheesy edge towards the (shortish) finish.
Availability: distribution is quite random, a result of the precarious financial situation of the Philippine owned bodega – half of the staff was laid off in May 2019. I found it in Germany and paid around € 9.
Summary: I really liked the juicy, saline notes on the palate, which make this a very crisp and refreshing wine. Overall a bit on the light side (supple and graceful indeed): very well suited as an aperitif.