Bodegas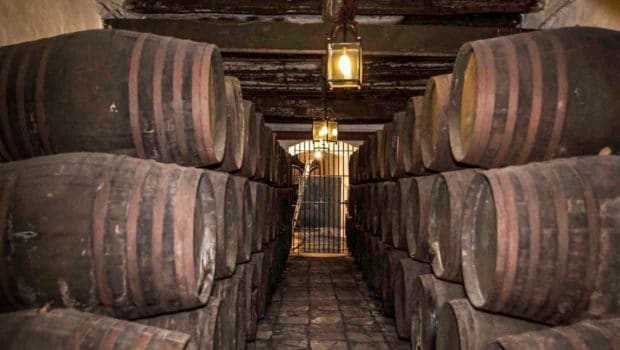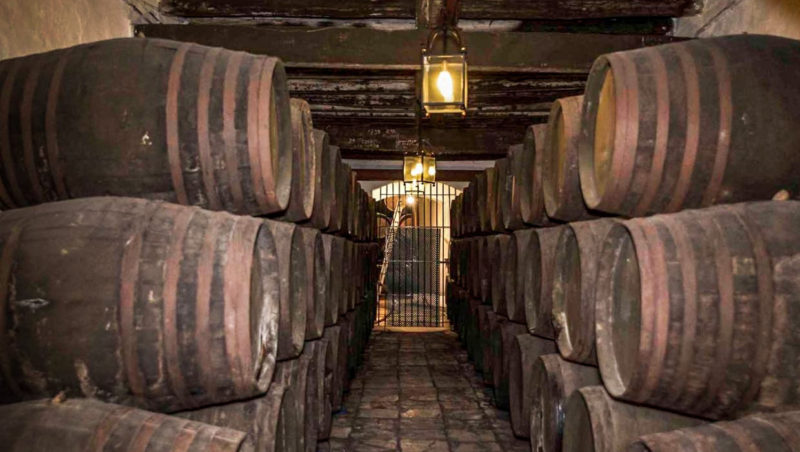 Published on October 26th, 2018 | by Ruben
0
Portales Pérez (Los Caireles)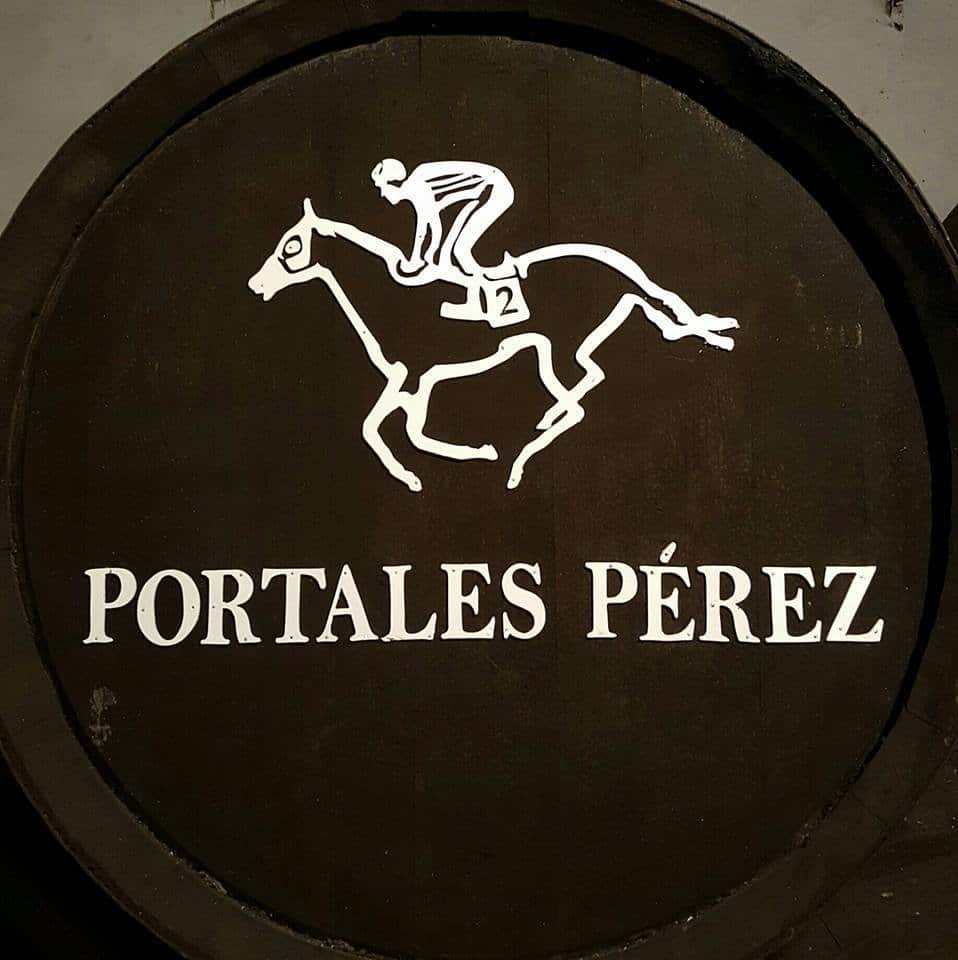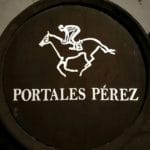 Portales Pérez is a family bodega in the historic centre of Sanlúcar de Barrameda. It was founded by María José Portales in 1997 after having operated as an almacenista for decades. Now the fifth generation of winemakers is running the bodega: José is running the daily operations while his sister Pilar takes care of the wines.
They started selling wine in 1997 from a converted garage box – I remember buying a 5-litre plastic container of  Manzanilla a granel there some twenty years ago, after waking the owner from his siesta… However it wasn't until 2005 that they decided to launch a proper brand Los Caireles. A cairél is a sort of pendulum or ornament that goes in the head trim of a horse – horseriding is a big part of the Sanluqueño culture of course.
Los Caireles wines
Portales Pérez has two bodegas: the house-bodega in the Calle Carmen Viejo, dating back to the 16th century and home to around 320 butts of Manzanilla. Its location in between the lower and upper parts of Sanlúcar makes it ideal for the maturation of Manzanilla. Then they also have the bodega San Antonio (1821) in the Calle San Francisco where they keep around 400 butts of Amontillado, Oloroso and Cream, and where they have a small shop.
In 2001 they started separating part of their mosto which had some unique characteristics. After a short maturation under flor, it was directed towards oxidative ageing for another 15 years or so. It is now a Palo Cortado which was first released in December 2015 as a limited edition of 544 bottles. It may return in the future.
Los Caireles sherry range
Production is primarily sold on a local scale, I'm not sure they have international distributors.
Manzanilla Los Caireles : around 5 years old
Amontillado Los Caireles
Palo Cortado – Edición Especial: around 15 years old. A limited edition from 2017.
Los Caireles Oloroso
Los Caireles Cream
Contact
Bodegas Portales Pérez
C/ Cármen Viejo 30
Sanlúcar de Barrameda
www.facebook.com/BodegasPortalesPerez