Manzanilla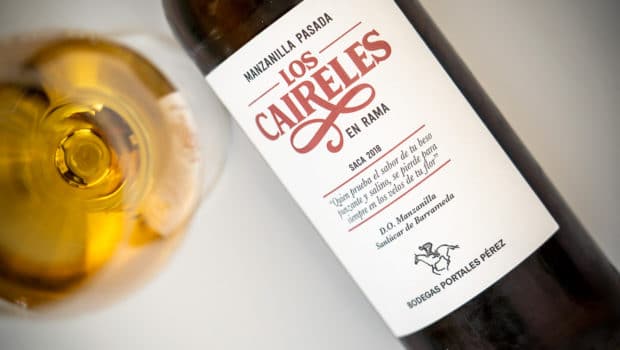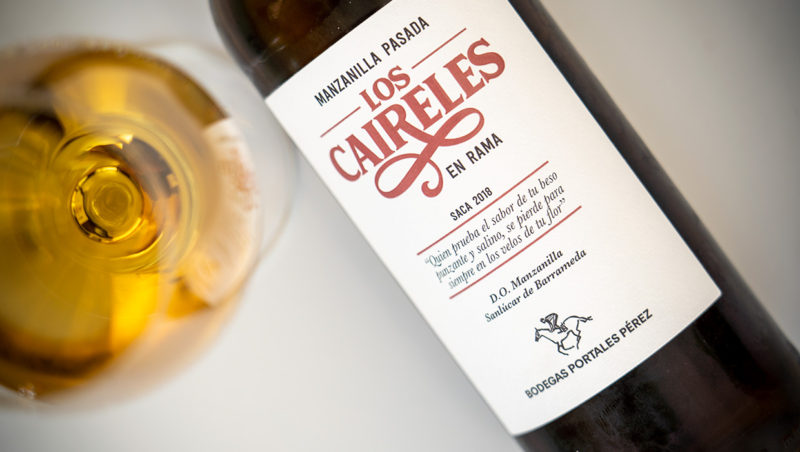 Published on October 24th, 2018 | by Ruben
0
Los Caireles Manzanilla Pasada En Rama (Portales Pérez)
Manzanilla Pasada Los Caireles is the flagship product of Bodegas Portales Pérez in Sanlúcar de Barrameda. A Manzanilla Pasada aged under flor for around ten years in the beautiful old house-bodega in the Calle Carmen Viejo, dating back to the 16th century.
The Manzanilla solera is relatively small with 300 butts, of which some are kept aside with limited refreshment to make them age more rapidly.
Bodegas Portales Pérez is another one of these small almacenistas that started commercializing their wines themselves fairly recently, since 1997 in this case. Each saca of the Manzanilla is bottled en rama and limited to 700 bottles.
Manzanilla Pasada En Rama 'Los Caireles' (15%, Portales Pérez, Saca May 2018)
Nose: dry shrubland, saline air and wet sand. Dried yellow flowers. Hay. Subtle yeast and green olive brine. Hints of old barrels. Light pastry notes and nuts as well, with the first hints of oxidative roundness around the corner. Quite complex and really attractive.
Mouth: really dry, with a very punchy bitter side and a good acidity. Slightly sharper and more serious than the nose suggested. Tangy Mediterranean herbs (rosemary, sage) and traces of dead flor. Warm but also sapid aftertaste with hints of almonds and plenty of salty notes. Good length.
Availability: around € 17-20 but only available in the sherry region.
Summary: A complex Manzanilla, balancing roundness and herbal sharpness. Always nice to try this kind of profile. Certainly a great visiting card for this small bodega.