Fino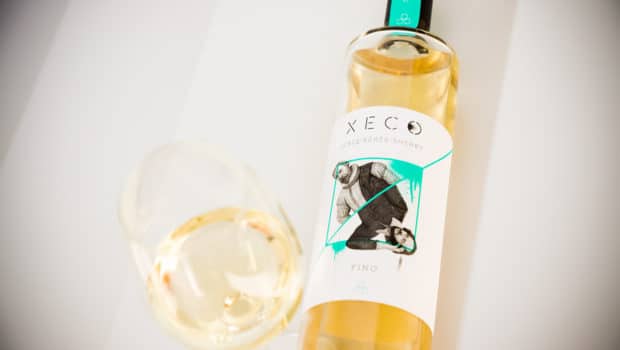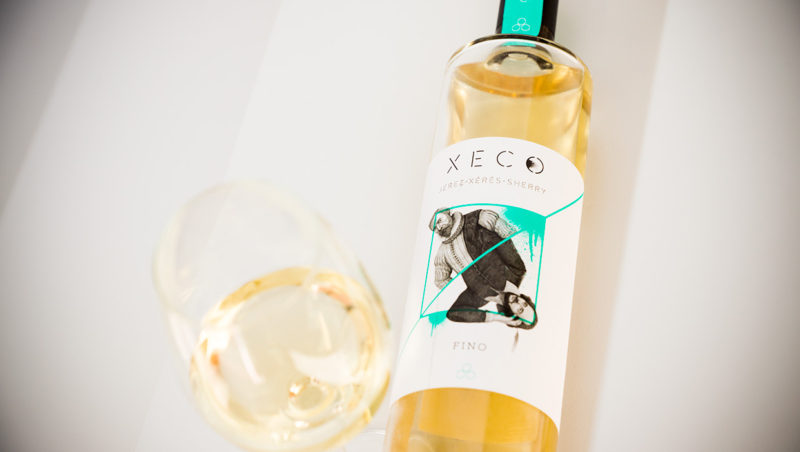 Published on November 29th, 2017 | by Ruben
0
Xeco Fino sherry
Xeco (pronounced sec-co, Spanish for dry) is a new brand of sherry launched in the UK in August 2017. This Xeco Fino sherry came first but now there's also an Amontillado.
British born Beanie Espey, a marketing consultant in the wine & spirits business, fell in love with sherry in 2003, working for González Byass. She teamed up with her wine loving friends Polly and Alexa to launch their own sherry brand. It's clear that this is a contemporary (at least partially crowd-funded) project with a lot of bubbly marketing to support it. The wine is said to be crisp, light and refreshing, as is the white-and-fluo label.
Throughout the communications it is presented as an aperitif wine (on ice) or something you can mix with tonic or aperol to make a spritz. It supports the current trend of using sherry in cocktails and a renewed interest for sherry among millennials.
The Xeco Fino was sourced from the soleras at Bodegas Diéz-Merito and it is around 4 years of age.
Xeco Fino (15%, Diéz-Merito 2017)
Nose: light and fresh indeed. It feels toned down a little, and from the colour it also seems filtered like in the 1990s, but it's accessible and it has all the right aromas. Lemons, Grany Smith apples, light hints of almonds and hints of a fresh sea breeze. Floral touches too.
Mouth: quite a citrusy profile, with a high acidity and lots of lemony notes to the fore. Really refreshing indeed. It's young so it's still laced with fruitiness of the grape. Some white peach in the background and a soft coastal / salty edge which intensifies the sappiness even further. Light herbal touches lead to a short but fresh finish.
Availability: around € 18 in the UK, from The Whisky Exchange for instance (who generally have a nice sherry range by the way). Whether you judge it as a Fino or as a white wine, either way it's a bit expensive.
Summary: A contemporary Fino with the citrusy brightness of a fresh white wine, at the expense of the more intense flor-driven aromas. It definitely works as an introduction to sherry in general or as a mixer - we'll probably hear more about this when the summer returns.