Other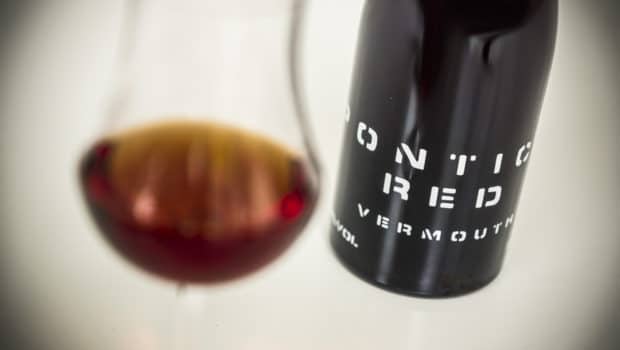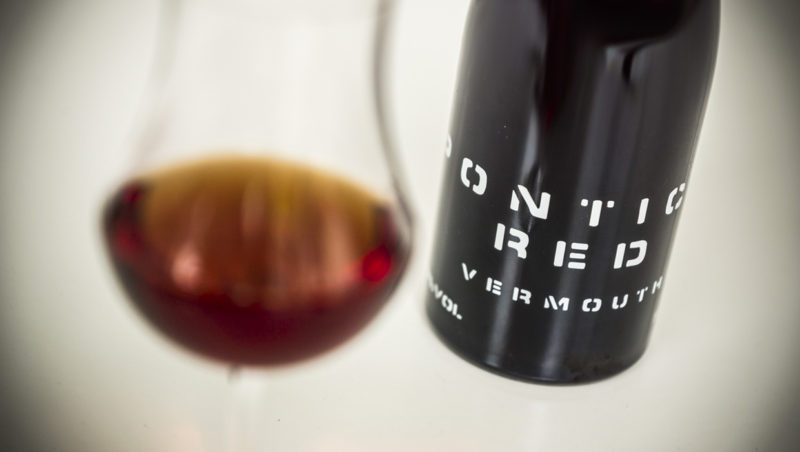 Published on May 13th, 2017 | by Ruben
0
Pontica red vermouth
A unique vermouth made in Austria by a sherry lover
Don't worry, we didn't change to VermouthNotes. In fact, this vermouth isn't even made in Jerez. However there is a link: behind the Pontica Vermouth is Reinhard Pohorec, a young drinks expert / writer / consultant and bartender at the speakeasy bar Tür 7 in Vienna. He is also a certified Sherry Educator and he's totally in love with our wines. I vividly remember the superb sherry-based cocktail he prepared for me while I visited his bar.
For several years now he has been developing homemade vermouth with a friend, to use in their Manhattans and Negronis. For this they had lots of jars filled with neutral spirit in which herbs were infused and then blended into a wine. After a lot of process engineering, they decided to make the vermouth into a proper product bottled on its own. By the way, Artemisia Pontica is the name of Roman wormwood or absinthe, used as the principal flavouring of vermouth.
Pontica Vermouth is based on a mix of white and red wines, sourced locally in the old Roman Carnuntum region (between Vienna and Bratislava). Proprietary brandy is also used for fortification. There's no additional sugar or caramel, they use grape juice as a sweetener but still it's one of the least sweet vermouths I know.
Pontica Vermouth (20%, Pontica Drinks)
Nose: a totally unique vermouth. Just look at the colour with its intense, almost fluorescent red colour. A very winey profile, with floral touches and a feminine side to it. High on minty notes and subtle leaves. Soft herbal tea. Just a hint of vanilla, but it's nice to see it's not based around the usual vanilla / clove combination. Fresh as a daisy.
Mouth: much more powerful now. This mentholated side is still very strong, with hints of red wine and plenty of absinth and flowery notes. Spearmint. Star anise. Rosemary? Traces of Fernet-Branca or the native Jägermeister, but of course without the harshness of those. Some balanced bitterness in the end (bitter almonds, wood and cloves).
Availability: hard to find outside of Germany or Austria. Around € 25 for a 50 cl bottle.
Summary: Pontica Vermouth has a unique style. Don't expect a classic drink, this has more winey notes and much more mentholated hints than any vermouth I've had. A great product for cocktails, or as an after-dinner drink.