Oloroso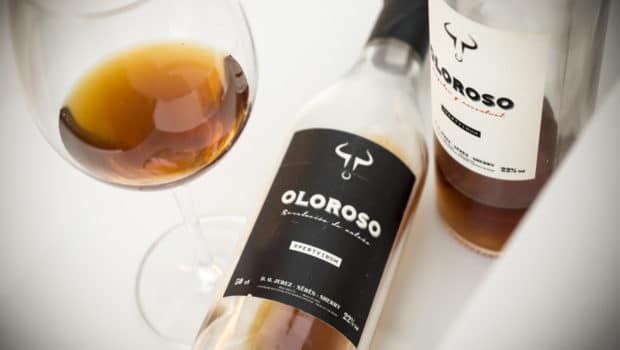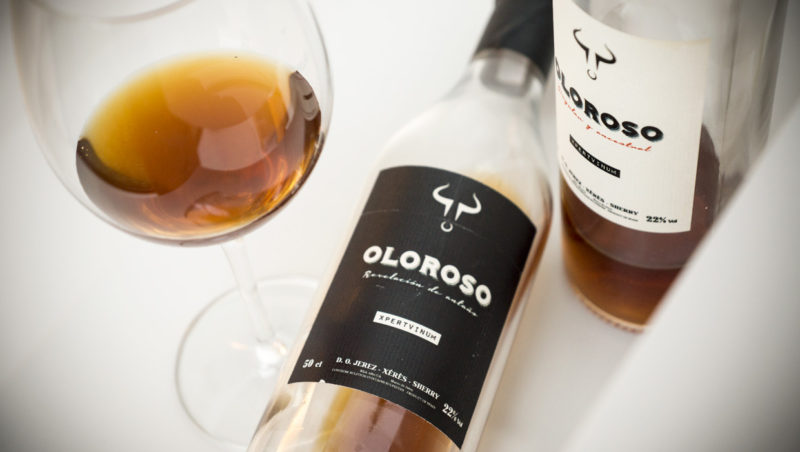 Published on April 11th, 2016 | by Ruben
0
Oloroso 70 years (Xpertvinum)
This is basically the same wine as the Oloroso 40 Years from Xpertvinum, but bottled from an older row of barrels in the solera. Having had a minimum of refreshments in the last few years, this wine is believed to have an average age of around 70 years.
The problem with such old Oloroso wines is that they can be very invasive and sharp, with a high acidity and sometimes a bitterness that overshadows the sweetness and the overall balance. Let's find out whether it is just as drinkable as its younger sister.
Oloroso 'Revelación de antaño' (22%, Xpertvinum, black label)
Nose: certainly in line with its younger brother, but more intense and with a slightly 'darker' profile. Dried fruits, polished oak, spices. More toffee, hints of smoked wood and roasted nuts. Salted caramel and dark chocolate. In fact the acidity is slightly lower here – you get more savoury, meaty notes.
Mouth: same profile again, but the acidity is higher, there are more tannins / peppery notes and there's a clear hint of Turkish coffee and Ponzu sauce. Walnut husks. Some herbal notes as well, but the bitterness is well tamed here, it's certainly not over-aged. It needs a bit more time to appreciate but it's certainly a great experience.
Availability: only from Xpertvinum. Around € 70.
Summary: Again an excellent Oloroso. It is a bit more complex than its little brother, but the intensity also means it needs more effort to appreciate and fully enjoy. Great wine to explore, but obviously its younger brother gives you a bit more value for money.