Amontillado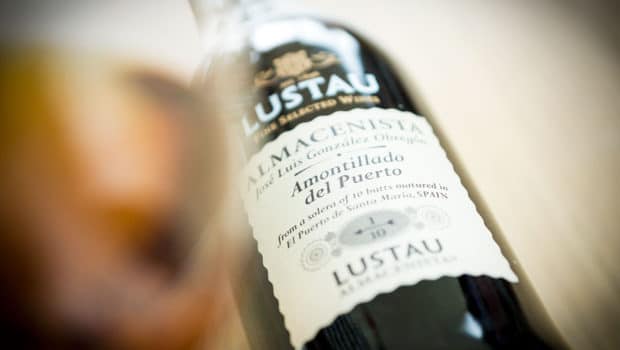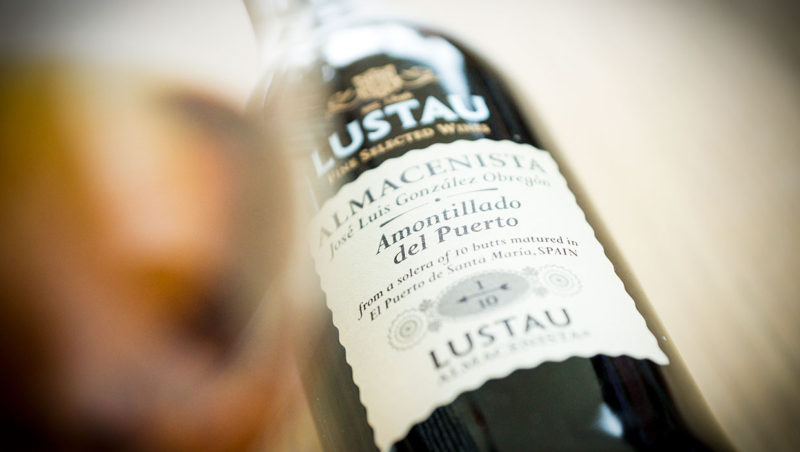 Published on May 23rd, 2016 | by Ruben
0
Almacenista Amontillado del Puerto (Lustau)
José Luis González Obregón was once a cellar-master for Jiménez Varela (later gobbled by Rumasa), but he decided to start his own business in 1935, a small bodega in the Calle Ricardo Alcón in El Puerto. A bit later he also opened a premise in the Calle Zarza where there is currently the Taberna Obregón (the oldest in El Puerto) and the main cellar.
The business then passed into the hands of his nephew, Manuel González Verano and his sons Manuel, Jaime y Álvaro. The cellars contain around 200 casks (from small octavos all the way to 1500-liter tonéles), some of which are sold to Lustau to be bottled in the Almacenista range: a Fino del Puerto and this Amontillado del Puerto, a wine which matures in a solera of just 10 butts.
This wine is supposedly around 12 years old (of which five years under flor).
Amontillado del Puerto 1|10 – José Luis González Obregón (18,5%, Lustau Almacenista 2015, 50 cl)
Nose: a very rounded, honeyed nose, with lots of butter pastry and marzipan. Toffee and demerara sugar. Also hints of orange oils and a tangy note that holds the middle between mint and iodine. Soft hints of varnish. There's a toasted, earthy side to it as well but overall it is very much a rounded nose.
Mouth: big and creamy, not as dry as I imagined, starting on almonds, vanilla and toffee, with quite a glyceric mouthfeel. Relatively low acidity, but there is a balanced zesty note, as well as a quiet salty note. Some toasted notes again. Long finish, refined, with almonds and a light bittersweet edge.
Availability: pretty good. Around € 25 for a 50 cl bottle, check Vinissimus for instance.
Summary: This is a rounded but at the same time muscular Amontillado, and another great wine in the Almacenista range. It has lots of body and no sharp edges. Recommended if you like a more off-dry sherry.