Fino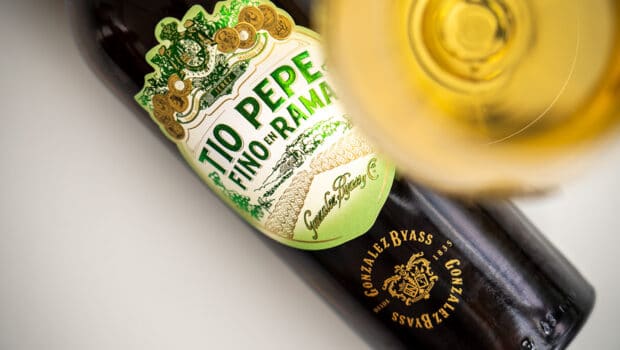 Published on May 9th, 2022 | by Ruben
0
Tio Pepe Fino En Rama 2022
The wildest expression of Tio Pepe, bottled with minimal filtering
Gonzalez Byass releases a more intense version of its Fino Tio Pepe every year, a tradition that goes back to 2009. The en rama version is bottled with minimal treatment and filtering. Each saca (bottling) shows a slightly different character, linked to the climatic conditions of the year.
For 2022 winemaker Antonio Flores and his daughter Silvia selected a series of 96 butts, which showed the most active layer of flor. This thirteenth edition comes with the hashtag #FlourishingFlor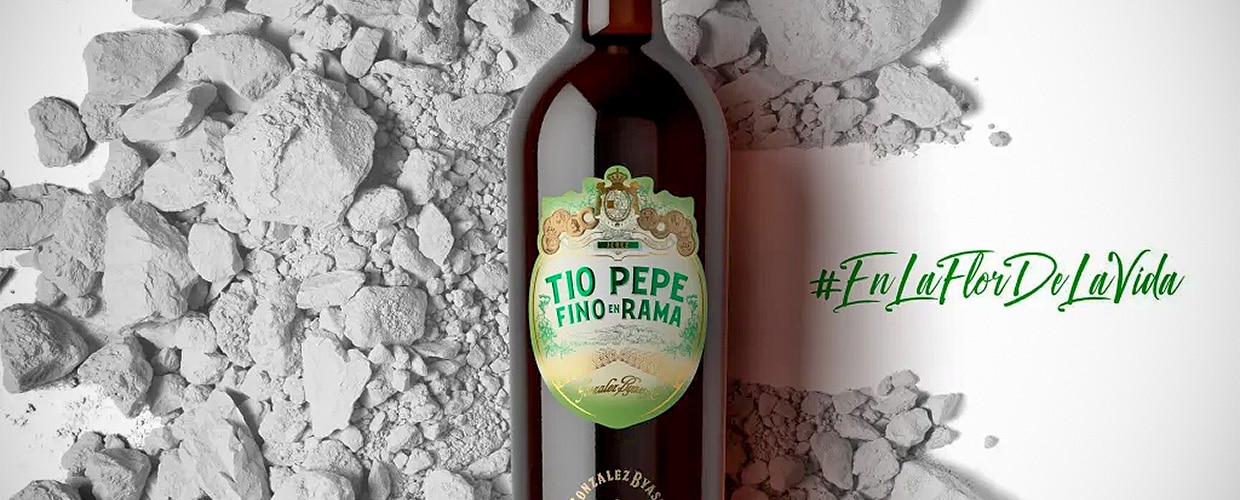 Tio Pepe Fino En Rama (15%, González Byass 2022)
Nose: almonds and subtle spices come out first, followed by lemon peels and lemon juice. It is fresh but also quite round again, although the intensity increases over time (especially if you leave the bottle in the fridge for one or two days). Then it shows chalky notes, classic albariza minerals, plus plenty of hay and dried wildflowers.
Mouth: very forthcoming, with a pronounced acidity and roundness. There are apple peelings and generous amounts of citrus notes, followed by dried herbs and coastal salinity. While the flor influence is obvious, I have the impression the profile became rounder in the past few years, making the wine rather accessible. Then more almonds, hay and subtle chamomile in the end, leading to a dry, lemony finish with a subtle bitter edge.
Availability: typically around € 16-18, and widely available. For international shipping check Vinissimus or The Whisky Exchange for instance (also half bottles). Of course there's also a local retailer in your country. Update: also check my recent review of Tio Pepe En Rama 2023.
Summary: It's hard to fault Tio Pepe En Rama: this is a classic example of an unfiltered Fino sherry. While other producers are releasing similar wines, Tio Pepe is not the punchiest around, but it finds a nice balance between intensity and accessibility. Full of citrus flavours and above all highly drinkable.