Fino
Published on December 30th, 2022 | by Ruben
0
Santa Petronila Fino En Rama
Viña Santa Petronila claims to be the smallest sherry winery. Located in the lower part of the pago Macharnudo, it is a mid-19th century casa de viña, literally a house amidst the vineyards. They used to press and ferment the grapes there, store agricultural tools and rest during the harvest. In 2006 Santa Petronila was bought by a Norwegian-Spanish couple. They turned it into a nice tourist accomodation, with a small museum and bodega.
Santa Petronila possesses around 17 ha of vines. Enologist Rafael García assists the bodega, which has an annual production of approximately 5000 bottles. There is this Fino Santa Petronila, as well as a second Fino Flor de Macharnudo. They also produce an Amontillado, Oloroso and Pedro Ximénez en rama. Apart from the sherry wines, they also have Palomino, Moscatel and Chardonnay white wines, like Marismas de Macharnudo.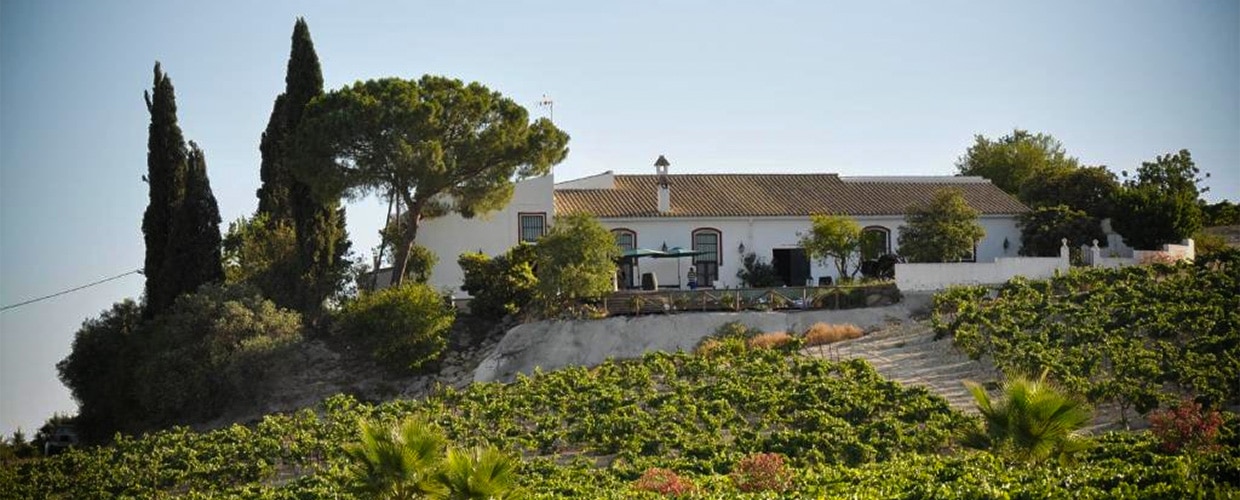 Fino En Rama Santa Petronila – Reserva Familiar (15%, 50 cl)
Nose: quite forthcoming and aromatic. There are a lot of vegetal notes (celeriac, fennel) at first, slowly mixing with cut yellow apples, bread crust and hints of flor. Shrubland, dried herbal notes and straw. Also roasted almonds and salted hazelnuts. A bit of a creamy note in the background, adding weight.
Mouth: a similar hint of roundness comes out (think mashed apples), apparently a little less bone-dry than others. Mid-palate the more pungent flavours appear, like green olives in brine, a subtle herbal bitterness. A light metallic / alcoholic edge comes out as well. Then more bakery flavours. Overall quite fresh but it's lacking a bit of refinement.
Availability: around € 19, check Bodeboca or Bodegas de Andalucia for instance.
Summary: A nice Fino, with some vegetal notes and a fairly weighty body. Overall quite fresh but it's lacking a bit of refinement to score higher. This tiny bodega is definitely worth discovering though.