News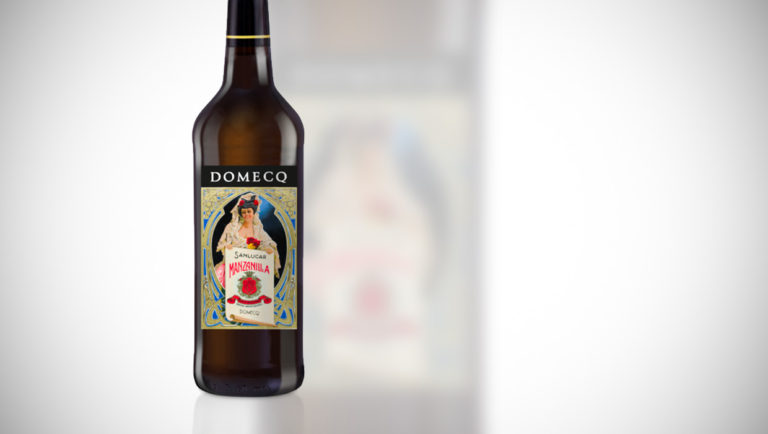 Published on March 4th, 2020 | by Ruben
0
Domecq Manzanilla (by González Byass)
González Byass is about to add a Domecq Manzanilla to its portfolio.
When the Domecq brandies were sold in 2017 to the joint venture between the Grupo Emperador (who are selling Brandy de Jerez under the Domecq brand) and González Byass (who take care of these brandies in their bodega Las Copas) some sherry wines were apparently part of the deal with the previous owner Pernod Ricard.
The solera is currently maintained by Delgado Zuleta in Sanlúcar and it is said to be of excellent quality. The new Manzanilla is exclusive to the UK market (perhaps as a test audience for a wider release?). It will be available from 20 March for £ 11.