Manzanilla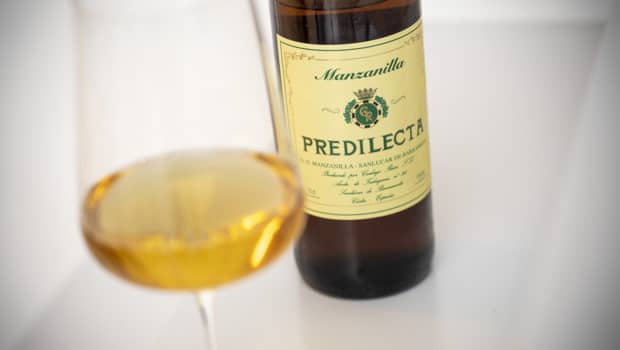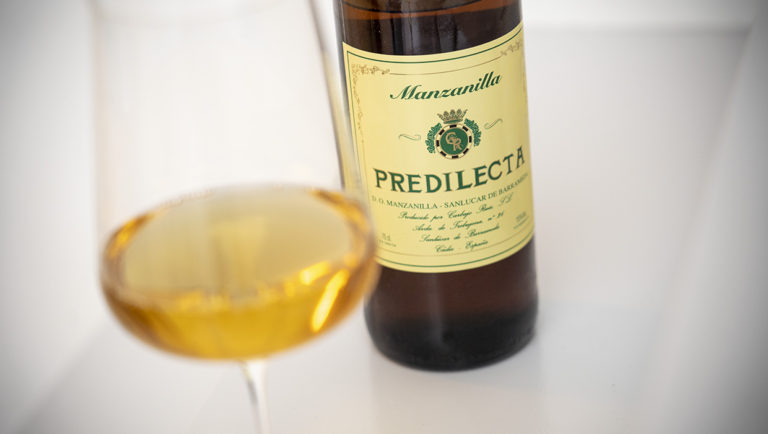 Published on January 14th, 2020 | by Ruben
0
Manzanilla Predilecta (Carbajo Ruiz)
Carbajo Ruiz is a small-scale bodega in Sanlúcar, one of the lesser known houses with wines that are only found in Spain. Their history starts in the early 20th century when Pío Gutiérrez migrates from Santander (in the North of Spain) to Sanlúcar de Barrameda with his wife. Upon arrival they start buying small vineyards and a winery with its soleras. The company is passed on to new generations and they acquire different family soleras to strengthen their inventory. Nowadays the bodega is run by the fourth generation, two brothers Rafael Ángel and José Miguel Carbajo Ruiz.
They own three bodega buildings. The bodega Doña Manuela was built before 1875 and Nuestra Señora de La Caridad was built around 1902 – they were both acquired by the family when they started the business. A third one, the bodega La Solera is more recent (1975) and is currently the main facility, occupying an area of ​​about 4000 m² on the road to Trebujena. They have their own vineyards, all in the Jerez Superior area on albariza soils.
Their wines include this Manzanilla Predilecta (Spanish for The Preferred) which is a classic Manzanilla of around 3 years, aged in the traditional system of criaderas and solera. They also have an Amontillado, Oloroso, Moscatel, Pedro Ximénez and Cream sherry, as well as two blends of Palomino and Moscatel, on off-dry and the other medium sweet All fairly young wines, some 3 years old, others up to 10 years.
Manzanilla Predilecta (15%, Carbajo Ruiz, 2000 btl.)
Nose: hay and chamomile up front, dried flowers and a smooth layer of almonds underneath. Mediterranean herbs. Great pungency of the yeasty side: this is a vibrant and active Manzanilla alright. It has a youngish, slightly sweet hint of apricot in the background.
Mouth: dry and fresh, somehow on the lighter side of the scale but it grows bigger in the mouth. Subtle fruity traces deep down. Develops a nice yeasty side and a medium acidity, as well as some bitter flor notes. Hints of olive brine and grapefruit (skin). This bitterness gives it nice backbone and makes you want to have another sip.
Availability: around € 9-12 in Spain, but it's very much a local wine rarely seen outside Sanlúcar.
Summary: A slightly lighter and more floral Manzanilla, with some refreshing bitter notes developing on the palate. An attractive aperitif and a good wine to pair with food.