Oloroso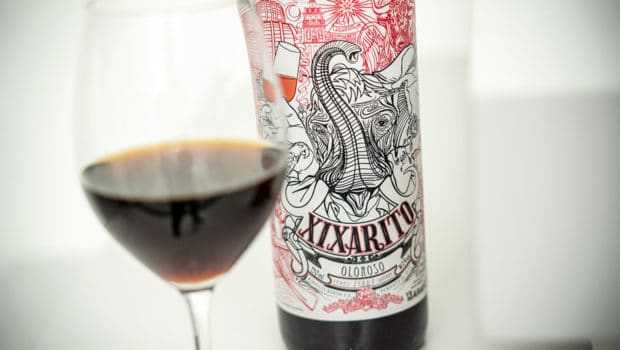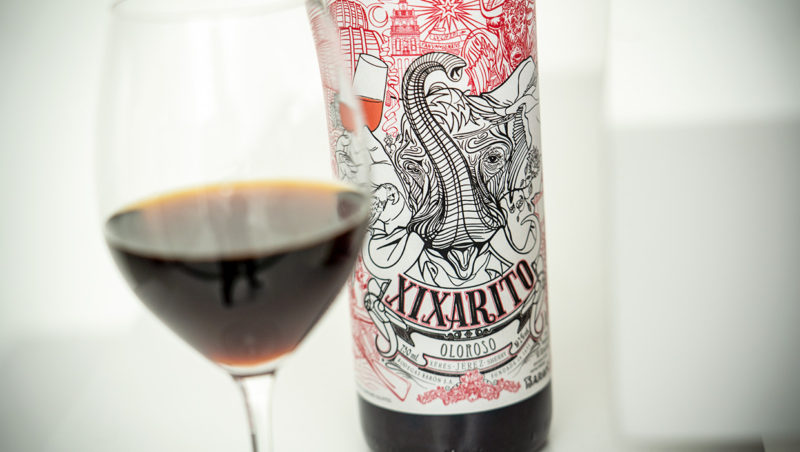 Published on February 8th, 2019 | by Ruben
0
Xixarito Oloroso (Bodegas Barón)
A mid-range Oloroso of around 15 years of age
Xixarito is the mid-range from Bodegas Barón (in between Micaela and Soluqua), the first to be rebranded with very modern, upbeat labels back in 2014.
The Oloroso spent more than 15 years in the solera. After its initial fortification to 17% it goes through a continuous process of concentration and controlled oxidation, ending at a strength of 19.2% in this case.
Oloroso Xixarito (19,2%, Bodegas Barón)
Nose: a fairly sweet and rounded first impression, with hints of chocolate and walnut cake. Burnt sugar. Hints of prunes and toffee. Interesting mix of dry and sweet aromas, as well as a fairly big umami side (hints of truffles and cooked vegetables). Hazelnuts. Hints of leather too.
Mouth: not as powerful as I expected. Again entirely dry but with a clear raisin theme and hints of dark pear syrup. Limited complexity now compared to the nose, fairly low acidity. Treacle notes, a bit of leather and tobacco. Nutty flavours. Moving towards spicy notes (pepper, a light salty touch) but lacking a bit of oomph in the middle. The finish is not too long, but smooth.
Availability: limited outside of Spain. Around € 20. I paid around € 25 at the Belgian importer Alhambra.
Summary: An easy-to-drink Oloroso from Sanlúcar, with an aromatic nose that could make you expect a sweet sherry. Entirely dry though, and lacking a bit of punch and complexity on the palate to be honest. Works well with food, but I prefer their biological wines.