Fino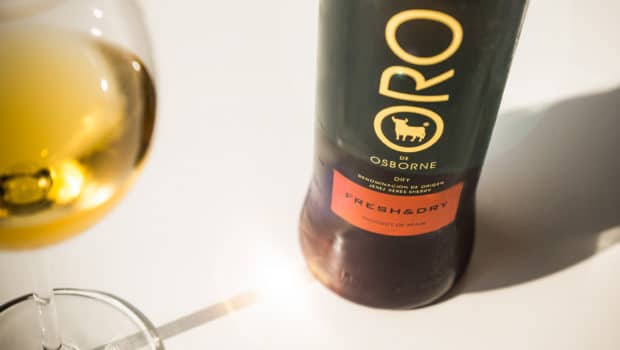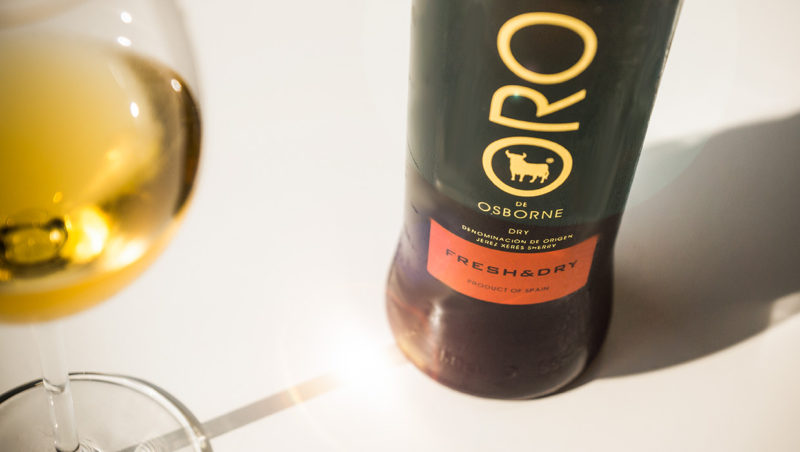 Published on October 4th, 2017 | by Ruben
0
Oro – Fresh & Dry (Osborne)

Osborne Oro seems to be a special series only available in Dutch Albert Heijn supermarkets and their associated drinks retailers Gall & Gall. I've also seen (old) references to Australia.
There is this Obsorne Oro 'Fresh & Dry' (supposedly a Fino) as well as an Osborne Oro 'Dark & Sweet' (which should be PX). Both have a clean, modern label – I believe the series was introduced in 2011 or 2012. I asked Osborne for more information about this series, but I didn't get a reaction.
Osborne Oro 'Fresh & Dry' (15%)
Nose: so-so. Lots of haybales and grassy notes. Overripe apples, with a slightly acetic edge. Almonds. Overall a bit dusty and flat, missing some pungency and coastal aromas. Light mouldy notes too.
Mouth: actually not as dry as you'd think, it has a sweet apple flavour, honey biscuits and almonds. Then back to grassy notes and some minerals towards the finish.
Availability: around € 8. Only in 50 cl bottles.
Summary: Osborne Oro is sold as a premium sherry with a higher price, but the quality isn't really there. This may have been an older bottle that had been gathering dust on the shelves, but I'm not even sure they have bottled more recent versions.