Bodegas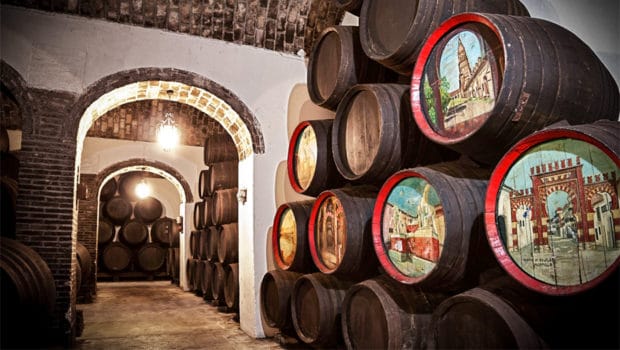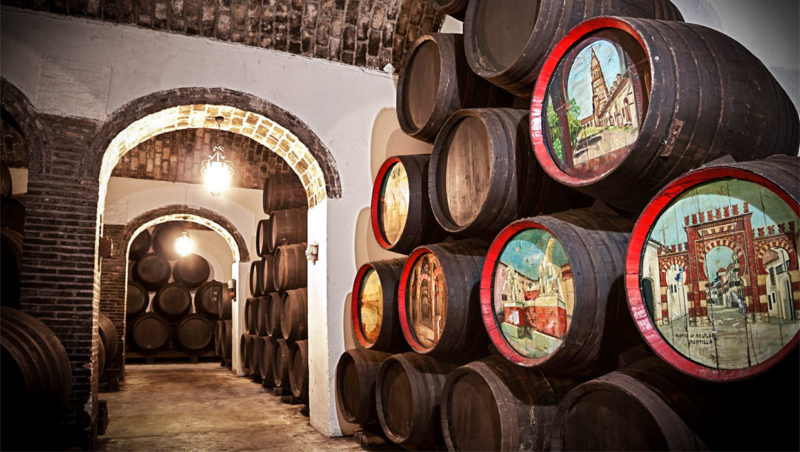 Published on April 27th, 2017 | by Ruben
0
Cruz Conde
Cruz Conde was founded in 1902 by Mr. Rafael Cruz Conde, an army commander. His winemaking business grew to become one of the most important wineries of the region. In 1925 the company became an official supplier of Alfonso XIII and the royal family.
Nowadays Cruz Conde occupies a 14.000 m² surface and holds around 8000 barrels of wines. One of the most unique aspects of this bodega is its subterranean wine cellar El Sotano, located underneath what is now a wedding room, and composed of 6 vaulted naves. It was excavated by hand in the 1930s. Also interesting is the centenary bodega Los Arcos.
The company also includes Destilerías La Cordobesa, a distillery which uses early 20th century stills and produces all kinds of spirits.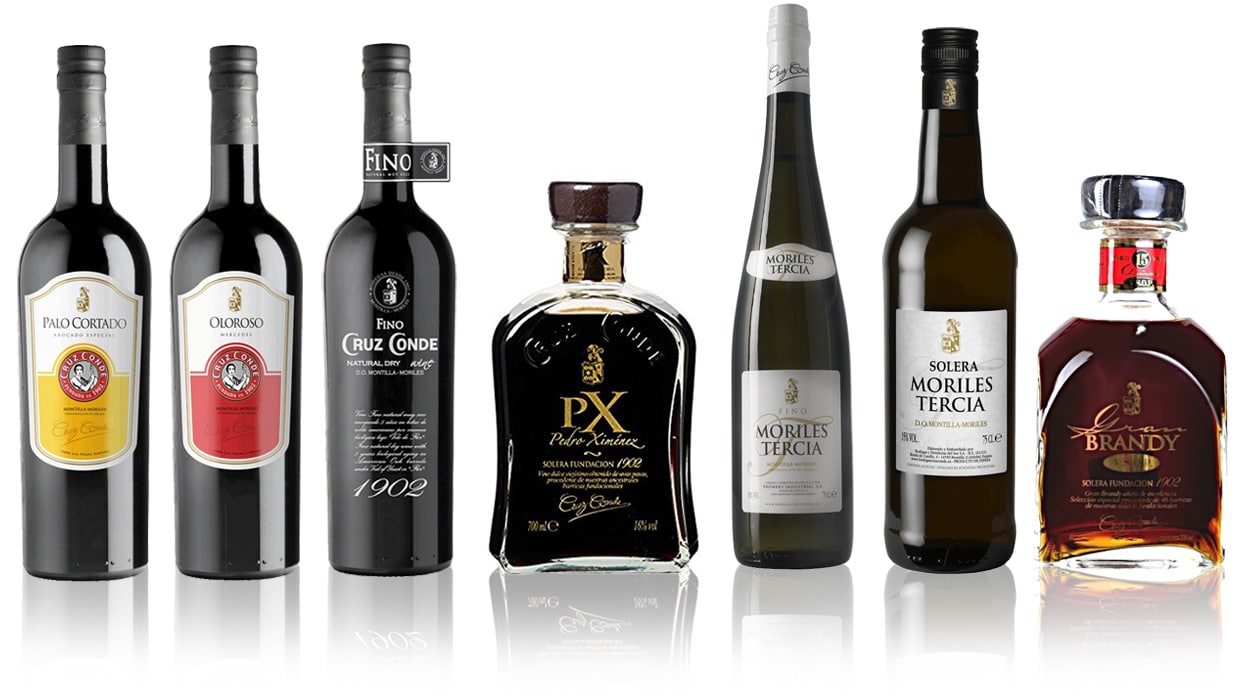 Cruz Conde wines
This is an overview of the wines produced by Cruz Conde:
Soleras Exclusivas: Fino Cruz Conde, Moscatel Cruz Conde, Pale Cream Cruz Conde, Palo Cortado Cruz Conde and Oloroso Cruz Conde, each around 5 years of age
Pedro Ximénez: Pedro Ximénez Cruz Conde and PX Solera Fundación 1902 (around 20 years old)
1902 series: Fino Cruz Conde 1902 (around 5 years old), PX Cruz Conde 1902, Cream Cruz Conde 1902, Vermouth Cruz Conde 1902
Moriles Tercia series: Fino Moriles Tercia, Solera Moriles Tercia, Solera Cruz Conde, Pedro Ximénez La Tercia, each around 3-4 years old
Then there's also a whole range of aromatized sweet wines, vinegars, brandy, vermouth, Pacharán, liqueurs, rum, gin, vodka, whisky and olive oil. Mostly commercial / industrial products.
Suprisingly, Cruz Conde is also selling La Barca de Triana, a Manzanilla matured at Bodegas Barón as far as I know.
Visiting Cruz Conde
Bodegas y Destilerias del Sur
Ronda de Camillo 4
14550 Montilla
Visits possible by appointment.