News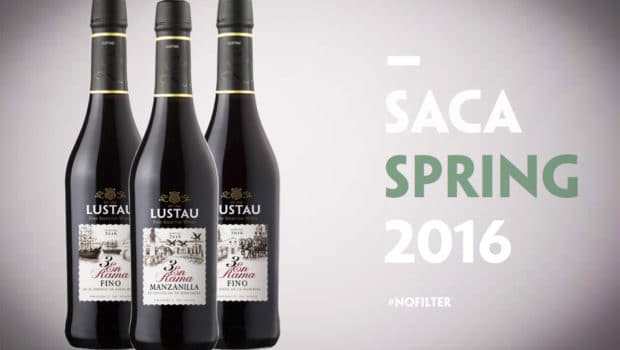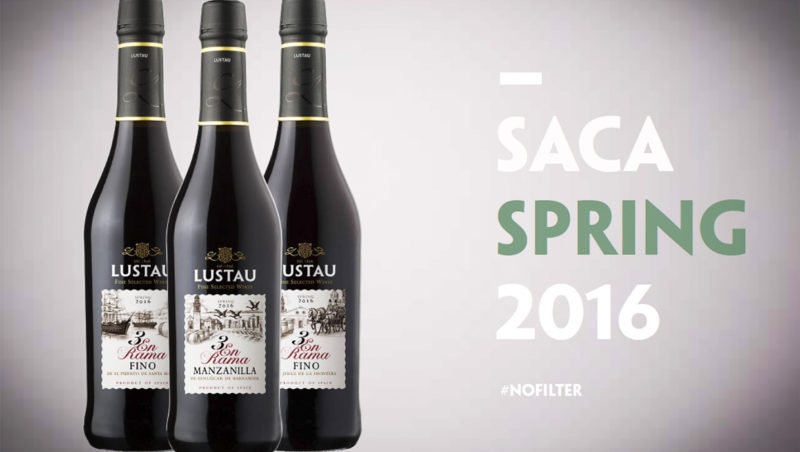 Published on June 7th, 2016 | by Ruben
0
Lustau 3 En Rama 2016
Lustau is the first and only company to offer a range of three en rama sherries, one from each of the three towns in the sherry triangle. This allows sherry lovers to discover the influence of the local microclimate on the wines and identify the particular character of each town. There's a Fino from Jerez de la Frontera, a Manzanilla from Sanlúcar de Barrameda and a Fino from El Puerto de Santa María. Three wines, three personalities.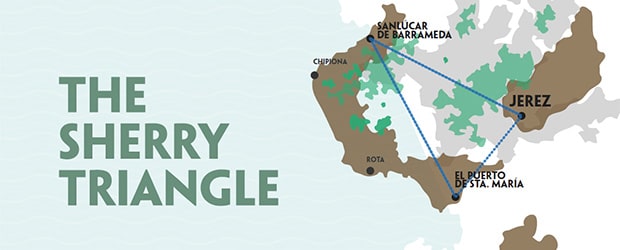 The Spring 2016 edition can be seen as the last masterpiece of Manuel Lozano, Lustau's award-winning winemaker who suddenly passed away just after selecting and bottling these sherries. It looks like there was no external tasting committee this year, so Lozano was responsible for the final selection.
The Tres En Rama – Spring 2016 edition is limited to 1.000 bottles (50 cl) of each wine. It has been launched in May 2016 so be quick if you want to secure a bottle of each. Or two – remember en rama sherry is great to store in your cellar and compare to next year's edition.
We'll review each wine in the next couple of days:
3 En Rama 2016 – Manzanilla Sanlúcar de Barrameda
3 En Rama 2016 – Fino El Puerto de Santa María
3 En Rama 2016 – Fino Jerez de la Frontera