Oloroso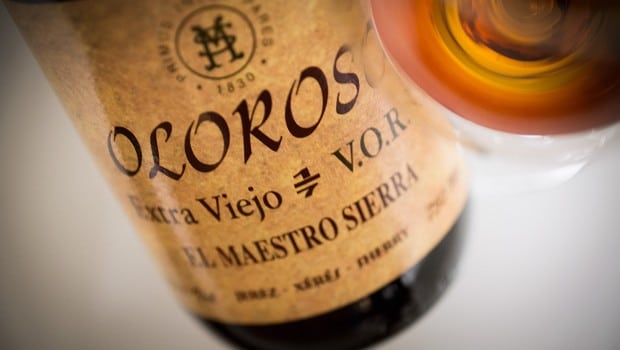 Published on June 30th, 2015 | by Ruben
0
Oloroso Extra Viejo 1|7 VORS (El Maestro Sierra)
An 80-100 year old Oloroso – the oldest wine from this bodega
El Maestro Sierra has two very old Oloroso sherries in its porfolio. One is the Oloroso Viejo 1|14, the other one is its older brother Oloroso Extra Viejo 1|7.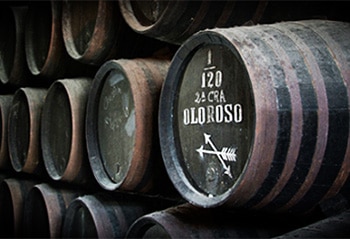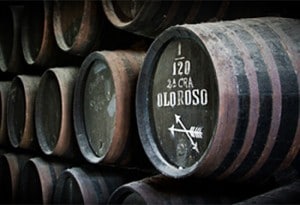 Both wines are part of the same solera, so the 1|14 is bottled from a row of casks which in turn feeds the 1|7 when the solera is refreshed. While the 1|14 is probably around 50 years old, this wine reaches an average age of around 80 years or even more! It is one of these wines for which the V.O.R.S. label seems a huge understatement…
I've noticed this wine is found in different strengths, some 24% and other 22%. A higher alcohol percentage usually means the wine is older (and more concentrated because of the slow evaporation of water). If I'm not mistaken, the older bottlings have the higher alcohol percentage, so it seems the solera has been refreshed in recent years.
Oloroso Extra Viejo 1|7 V.O.R.S. (22%, El Maestro Sierra)
Nose: a very intense, but balanced mix of roasted nuts, dried fruits and polished woods. Roasted almonds and hazelnuts, with nice hints of Gianduja. Dried apricots and figs. A little butterscotch. There are interesting traces of sea breeze and mineral notes, moving towards turpentine and varnished oak. Subtle pepper and nutmeg add to the impressive structure and wide character of this wine.
Mouth: powerful and elegant at the same time. Lots of spices at first, mainly cinnamon and hints of curry and pepper. Some very enjoyable touches of vanilla as well. Moves towards tobacco leaves and moist wood. Hints of walnuts. Herbal, slightly bitter notes. Candied lemon peel and a soft salty touch. Dark chocolate and coffee beans. Terrific length really.
Availability: extremely limited, only about 100 bottles a year. Very hard to get. Around € 150 for a 75cl bottle. Also available in half bottles for around € 80.
Summary: I think this Oloroso 1|7 is one of the treasures of the sherry region when it comes to Oloroso wines. It is a true aristocrat, impressive and elegant at the same time. One of the best Olorosos I can think of.