Fino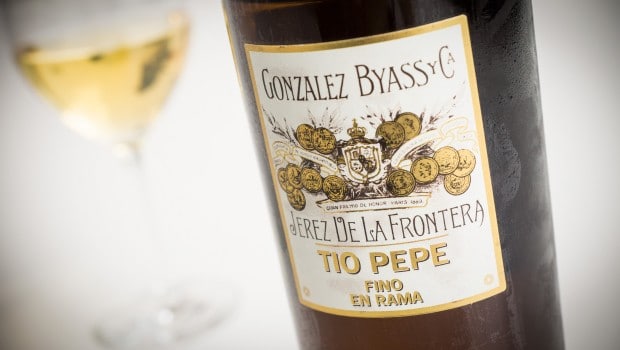 Published on May 25th, 2015 | by Ruben
0
Tio Pepe En Rama 2015
Possibly the wildest version of Tio Pepe so far
Tio Pepe En Rama 2015 is the sixth edition already. Bottled merely four weeks ago, this was flown in straight from Spain.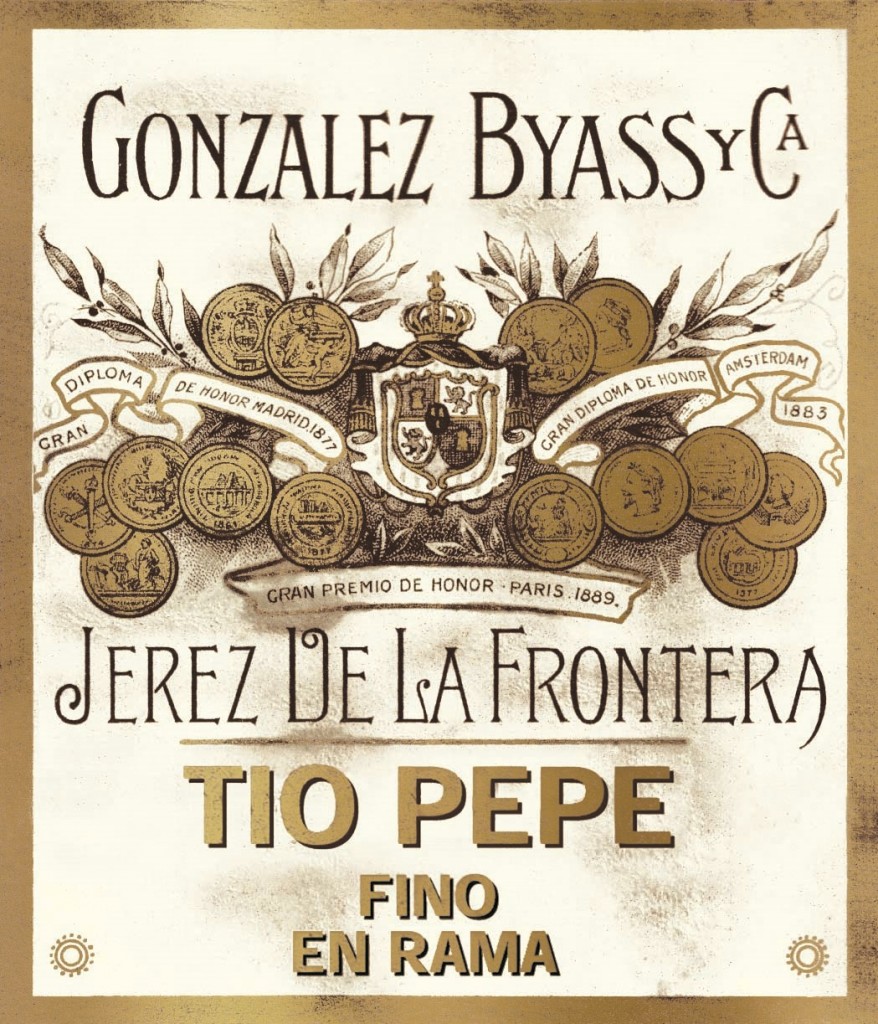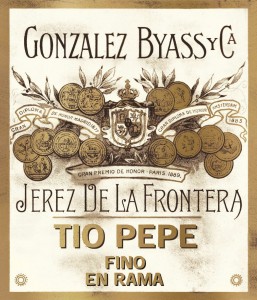 Winemaker Antonio Flores from Gonzalez Byass nicknamed this wine pura vida (pure life). Six hundred casks that are predestined to become Tio Pepe were marked and closely monitored over the last few months. Ultimately sixty barrels were identified to form this year's En Rama release.
They are part of two of the oldest Tio Pepe soleras: Rebollo (the darkest and most humid part that has been producing Tio Pepe for over 150 years, holding around 100 butts) and Constancia (the oldest bodega, cooler and responsible for the more elegant wines – around 350 casks).
As always, it is bottled in April, when the flor is most active, with just minimal filtering and clarifying.
Tio Pepe En Rama 2015 (15%, Gonzalez Byass, 16.000 btl.)
Nose: lovely freshness, which accentuates the farmy side (hay, wet fur, stable aromas) – I love that. Big yeasty notes – fresh bread. Also the typical notes of bruised yellow apples and almonds. Also a very nice hint of fruit candy or stewed peaches in the background. Whiffs of sea air.
Mouth: very intense, maybe even more so than in previous years. Nice citrusy acidity, balanced olive brine and bitter almonds. There's an underlying warm, herbal layer and a firm salty tang. Bread crust towards the finish. A very bright release with a lot going on.
Availability: around € 15 in Spain or € 20.
Summary: A very exciting Tio Pepe En Rama again, with all the goodness of raw, yeasty sherry and just enough fruitiness to keep it in balance. Excellent liveliness and a lovely wine altogether. The best edition so far!