News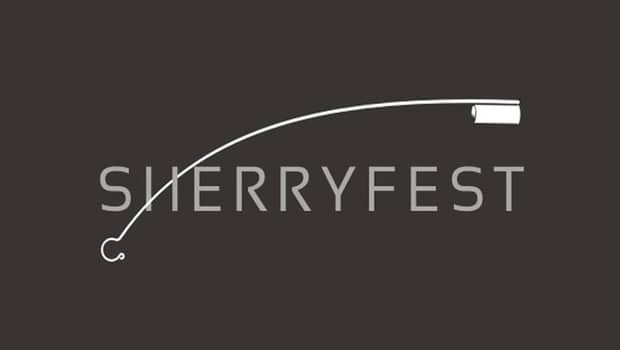 Published on October 8th, 2013 | by Ruben
0
Sherryfest 2013
Sherryfest was only started last year, but already it is one of the largest sherry events in the world (especially outside of Spain). It was created by Peter Liem, author of the excellent book Sherry, Manzanilla & Montilla, and Rosemary Gray, director of a NYC wine consultancy and features an array of in-store tasting events, seminars and sherry dinners with bodega representatives.
The second edition in New York City is going on as we speak (October 5-8) and a new Toronto version will follow (October 9-11). It is open to both consumers and professionals.
For a detailed overview of planned events, have a look at their website.
If you're anywhere near those cities, you may want to visit. In the meantime, follow the events on Facebook and Twitter and let's hope one day we can have a similar event in (Northern) Europe.