Fino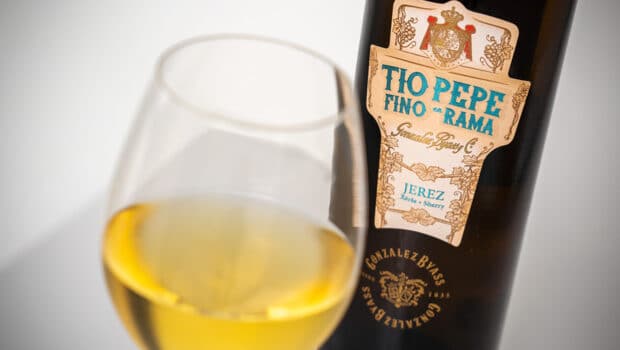 Published on May 25th, 2021 | by Ruben
0
Tio Pepe En Rama 2021 (González Byass)
The purest expression of Tio Pepe, bottled with minimal filtering
Every Spring since 2009 we have a date with Tio Pepe. It is the time when Antonio Flores makes his final selection of Fino casks that are blended into Tio Pepe En Rama. For 2021 he was assisted by his daughter Silvia.
This year 82 butts have been selected (among over 20,000) to capture the character of Tio Pepe at its best, with optimum freshness and minimal filtering (hence en rama). The 2021 edition has been marked by a rainy autumn and a cold, humid winter which obviously makes for a healthy flor.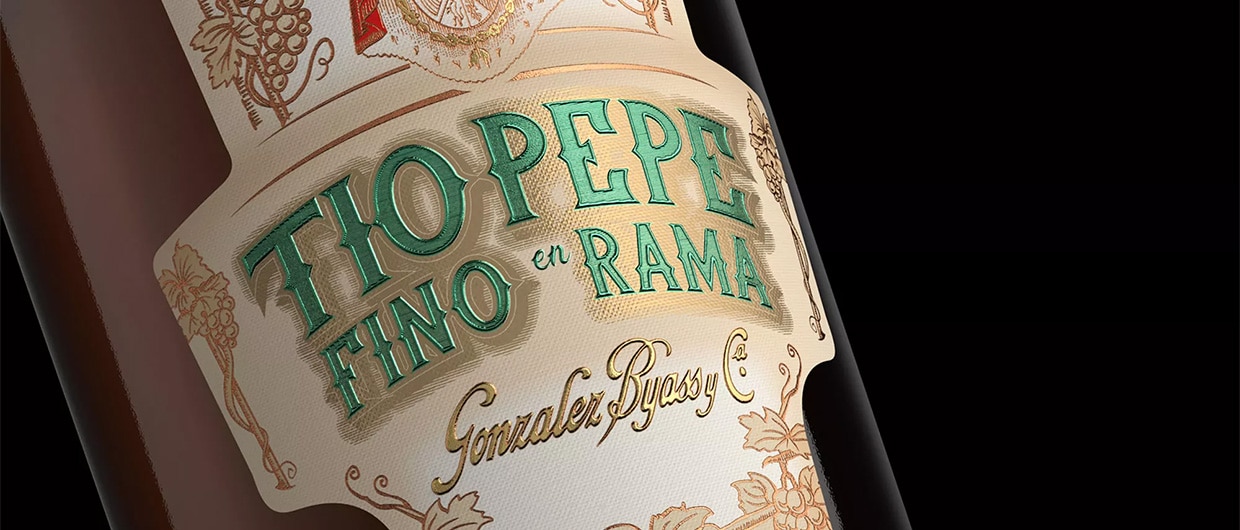 A total of 19,000 bottles will be available in the market. As always this will remain super fresh until autumn this year, but it will age well and develop more nuttiness and complexity over the years.
Tio Pepe Fino En Rama (15%, González Byass 2021)
Nose: intense and classic. Very mineral with perfect chalky notes, hay, olive brine and hints of almonds. Some iodine. Also this subtle hint of stables and wet animal fur. Bread crust.
Mouth: zippy and savoury as ever, though perhaps slightly rounder than other years? It's yeasty, but there's some sweet citrus and bitter almonds in the background alongside the tangy flor, brine, apple peelings and gentle bitterness of Mediterranean herbs and citrus zest. A very clean, long and lemony finish, which also brings back the hints of hay and subtle chamomile. The citrus really stands out the past couple of years.
Availability: typically around € 15-18, and widely available. For international shipping check Bodeboca, Master of Malt or The Whisky Exchange for instance (also half bottles), but there's probably a local retailer in your country as well.
Summary: Now in its 12th edition, Tio Pepe En Rama is vivid and intense, as expected. Full of flavour and such a versatile wine at the table. It's definitely on the same level as the 2020 edition - in a way Tio Pepe En Rama repeats itself. In a weird year like 2021, that's a good thing.