Palo Cortado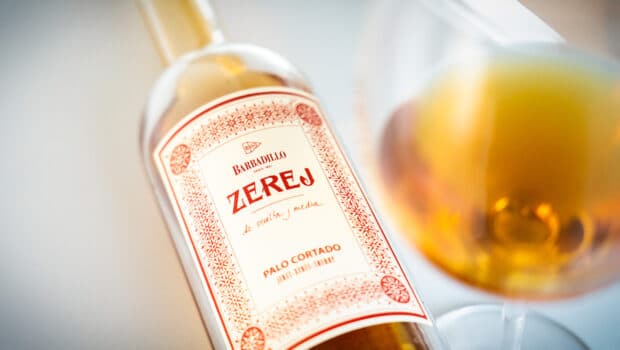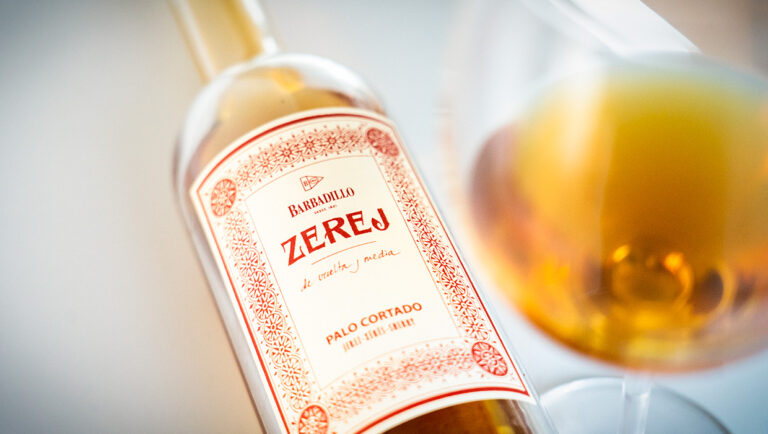 Published on May 21st, 2020 | by Ruben
0
ZEREJ II – Palo Cortado (Barbadillo)
While more refined in character than the Oloroso, this ZEREJ II Palo Cortado is considerably older. It starts as a Manzanilla but is then diverted towards oxidative ageing. In the end a Palo Cortado is fundamentally oxidative but with a particularly fine and subtle profile.
The Palo Cortado in this series comes from one butt selected from the solera of Obispo Gascón. At approximately 25 years it sits right in the middle between the standard bottling of 15 years and the VORS wine of (well over) 30 years of age.
Zerej II – Palo Cortado (20%, Barbadillo)
Nose: more refined than the Oloroso for sure, also more complex. It has this typical buttery Palo Cortado element, as well as toffee notes and caramelized almonds. Varnished furniture, hints of dried apricot. Light vanilla as well. Really great.
Mouth: less punchy than the Oloroso but the glyceric side and spicy notes makes it perhaps fuller and more voluminous than the Oloroso, which I found more coastal in a sense. Walnuts, tobacco leaves, roasted hazelnuts. A little lemony acidity but overall quite rounded, just enough to balance the old elements. A hint of chocolate and more hazelnuts towards the end.
Availability: the entire set of 4 bottles is still available from the Barbadillo shop or from Bodeboca for instance.
Summary: An excellent finale for this series on oxidative ageing: a complex wine which brings together elegance and power in a delicious profile. Well mature, perhaps even bottled at the optimal age for this kind of wine.