Fino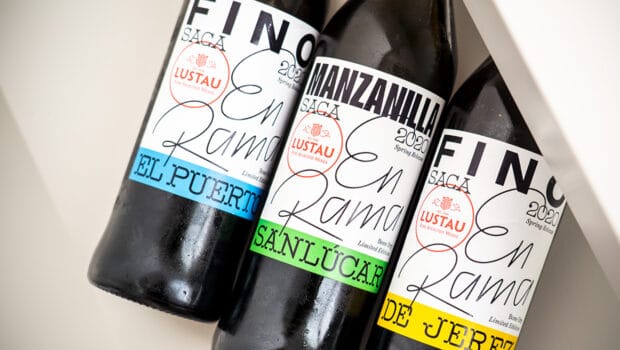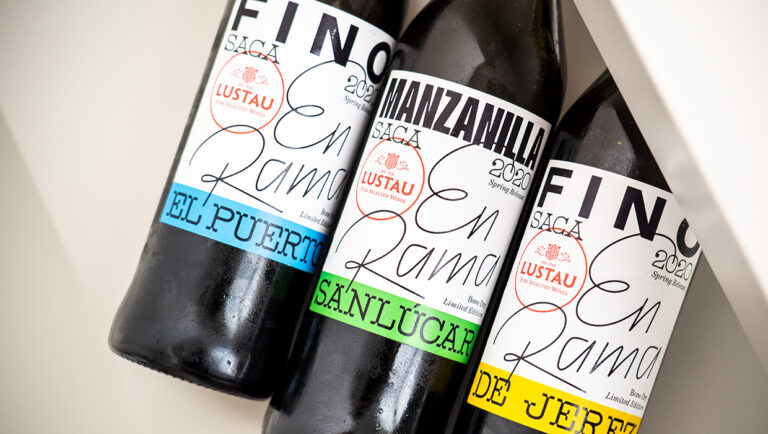 Published on September 16th, 2020 | by Ruben
0
3 En Rama – Spring 2020 (Lustau)
Three unfiltered bottlings representing the key cities of the sherry triangle, educational and tasty
The 3 En Rama series is one of the yearly releases that we look forward to. Even in a crazy year like 2020 Lustau selected some of its most active barrels from the three corner cities of the sherry triangle, to be bottled with minimal filtering after some five years of ageing (slightly less for the Fino de Jerez). Still a highly educational – and above all very tasty – concept.
You can recognize this year's Saca 2020 by the coloured band at the bottom (compare to the 3 En Rama 2019 edition). Green for Sanlúcar, blue for El Puerto and yellow for Jerez.
I also noticed they come at 15.5% ABV, slightly higher than previous years. There's probably some climatic explanation, maybe the flor was slightly weaker and allowed for higher evaporation / concentration. There could be other reasons as well, I'm not entirely sure. In any case it's a totally natural, unaltered strength.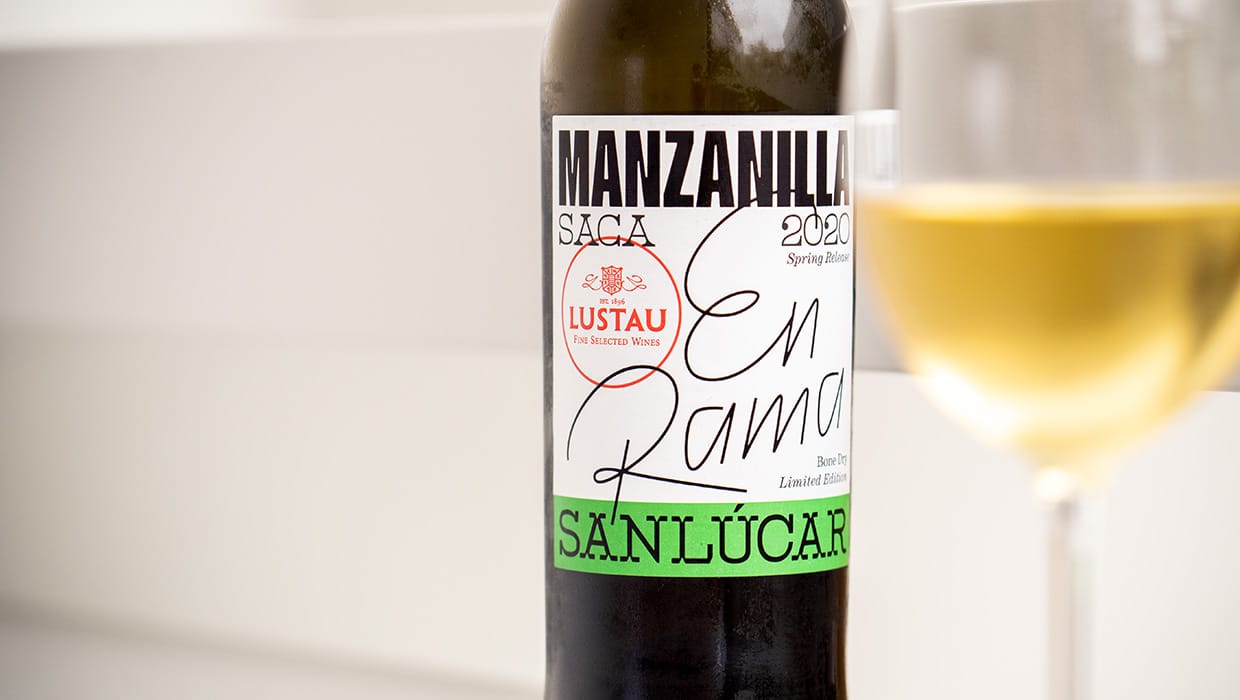 Manzanilla de Sanlúcar – 3 En Rama (15,5%, Lustau 2020, 50 cl)
Nose: wet pebblestones in the sun, mixed with green apple. Straw and dried chamomile flowers, hints of sesame seeds as well as some white bread. Hints of bouquet garni as well. A classic.
Mouth: nice and intense. There are plenty of zingy minerals but also a kind of rounder pastry-like note in the background. Sweet lemon and sea spray. Just a pinch of pepper in the end. Long, coastal finish, with a gentlly bitter hint of dried herbs and grapefruit peel. It leaves your mouth dry and clean, waiting for another sip really.
Comments: I'm liking this increasingly better, year after year. Very balanced with a certain refined character. This year it's definitely my favourite of the triumvirate.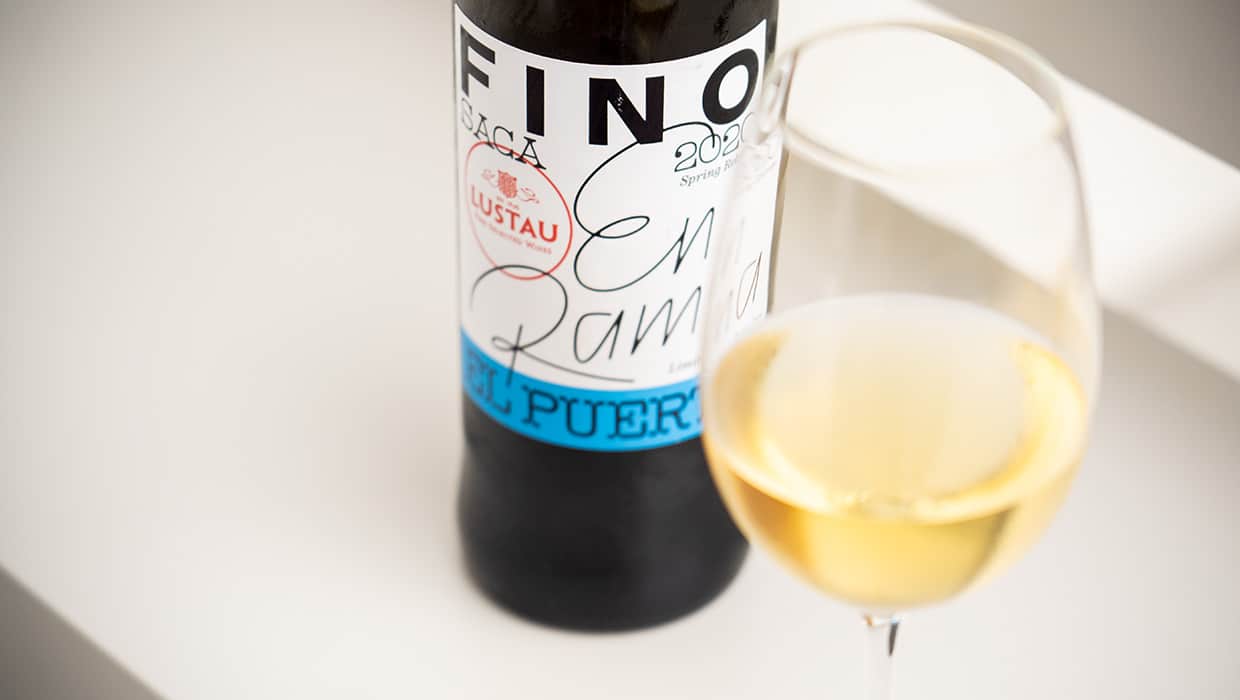 Fino del Puerto – 3 En Rama (15%, Lustau 2020, 50 cl)
Nose: oily notes and a hint of iodine. Drier and more intense than the Manzanilla, more layered but less rounded, I would say. There's also a slightly cheesy and vegetal note this year, but it rather fits this style. Lots of yeasty notes. Shells and wet stones. A little linseed oil, even a tarry edge. By far the most coastal one.
Mouth: just as with the Manzanilla, I had the impression this was a little more round, even sweetish compared to previous years. At least in the beginning, it quickly becomes sharper and more coastal, with a growing hint of bitter flor and lemony acidity. Still that mellow Lambic beer that I also got last year. Then entirely on minerals, brine and lemon peel. A little bread crust and dried herbs in the end, but it stays very lemony and fresh.
Comments: perhaps the most complex and most intense release this year. Quite serious with a certain austerity to it.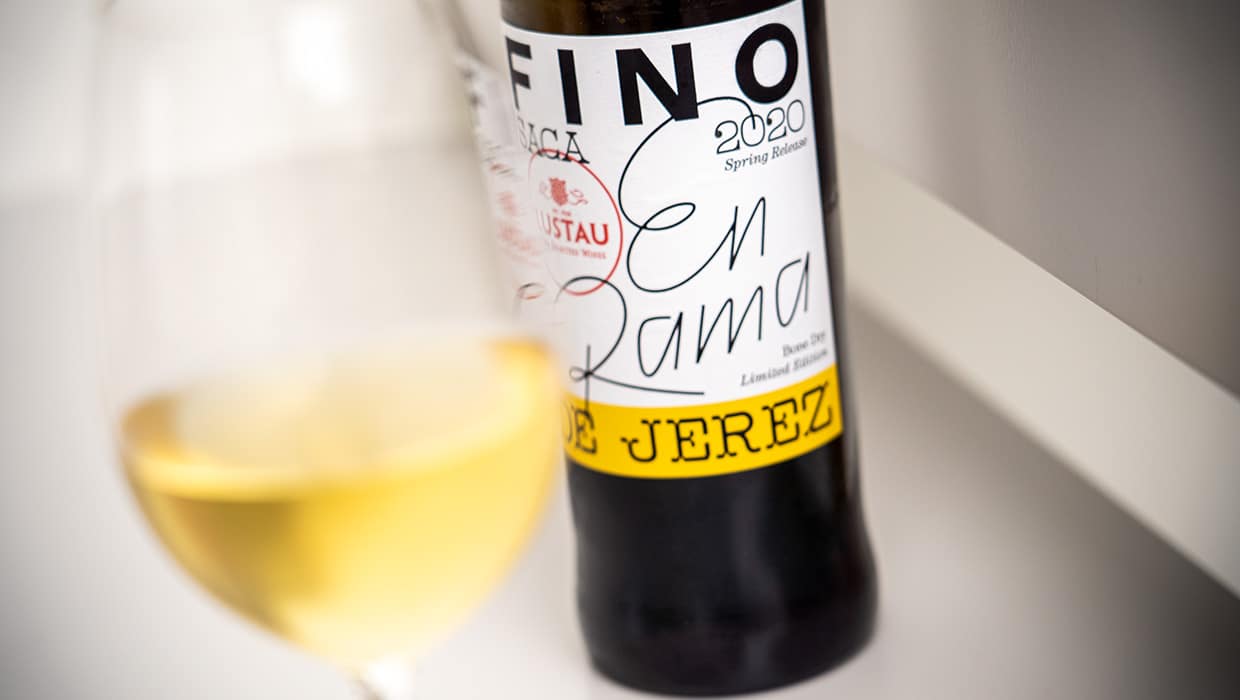 Fino de Jerez – 3 En Rama (15%, Lustau 2020, 50 cl)
Nose: it confirms the impressions I had in previous years. Now slightly less warm, less farmy than before, with more mineral notes and chamomile. Rockpools, shells. Nice hints of hay, salted almonds and (gentle) olive brine though. A lot of bread dough as well.
Mouth: really juicy with a good dose of acidity and a fruity core, mixed with some salty notes, evolving towards almonds and bread. Later also grapefruit and lemon peel, almonds and a bitter edge from the flor, more so than the other two. Long, bone-dry finish.
Availability: always scarce (like most good things in life). A single bottle will set you back around € 15-20 but I've also seen a set of three bottles available for around € 45. I think they're a bit late to arrive though, keep your eyes peeled.
Summary: The Manzanilla stands out this year as the most all-round, balanced expression, closely followed by the Fino de Jerez. If you're looking for the most intense, coastal version, be sure to look for the Fino del Puerto. The best thing to do is putting them all head-to-head though and educate yourself in the terroirs of the sherry region.